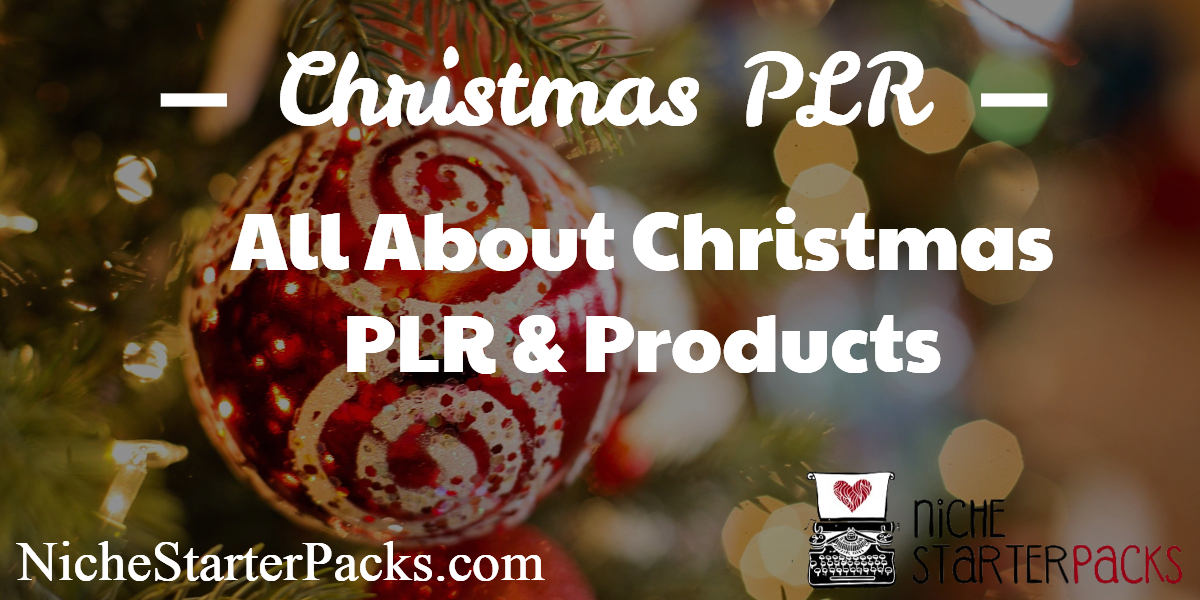 Christmas is the biggest shopping time during the year. Businesses gear up just for the fourth quarter. This applies to online businesses and affiliates. If you're going to get into affiliate marketing right the whole year can be profitable, but fourth quarter will knock it out of the park in earnings.
So how can you make money?
What about creating niche sites? Those work awesome as well, plus you can find so many PLR packs to pick from. Most of them are children's toys because that niche is so big — but there are a few other options as well.
Find Christmas & Toy PLR From the Following Providers:
These Toy and Christmas PLR packs will help you earn money as an affiliate. You can add the PLR content as is on to your site or you can personalize and make the content your own.
Not sure how to do that? Here are two products that can help.
Do you need help getting your niche or authority site started? You'll find help with these products:
Toys and gift giving is an all year activity, but during the holidays you'll earn more. You can start your site at any time, but adding to it throughout the year is what will get you the most money and earning potential. Setting it up right and really figuring out how to get people to come to your site is essential. By using the products above you'll learn the skills to help you.
If you have any questions, please let me know.
Thank you,
April
Related posts: