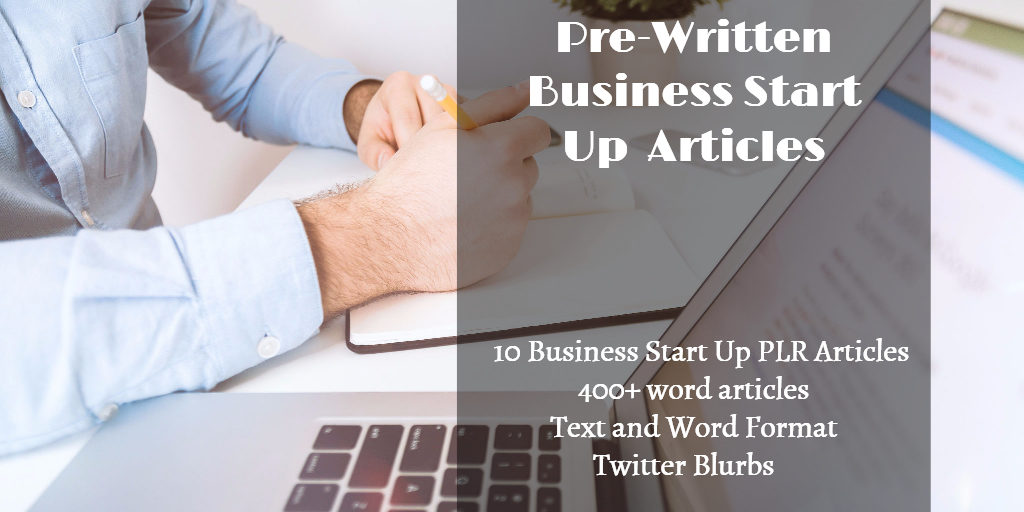 Budgeting Start Up Title Topics:
1.) Creating Your Action Plan and Online Business Timeline (577 words)
2.) Do You Have an Entrepreneurial Mindset (518 words)
3.) How to Identify Your Target Audience and Ideal Customer (470 words)
4.) How to Make Your Business Stand Out from the Competition (453 words)
5.) How to Perform a SWOT Analysis for Your Online Business Idea (487 words)
6.) Mind Mapping to Assess Your Strengths (475 words)
7.) Starting an Online Business (485 words)
8.) Ten Things You Want to Know about Your Competition (434 words)
9.) Top Questions to Ask before Launching Your Own Business (472 words)
10.) Why It's Important to Study Your Competition (472 words)
What you'll get:
You'll get all of this for only $10.95

All PLR Products that you purchase from me are non refundable.
PLR Rights Terms:
1. Don't pass on PLR rights to anyone, so your customers only get personal use rights.
2. Do not put my name on it.
Please note – this is PLR that I have bought a special license to sell. But rest assured It is high quality content. I provide it because I want to make sure my customers get the opportunity to purchase what they need, when they need it. Make sure you don't own this already. I will always let you know if a pack is under special license or not.
Related posts: