Eco-Friendly Vacations Articles PLR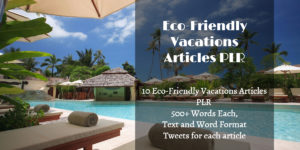 Being environmentally friendly is a way of life for some people and being able to do their part is very important to them.  Companies are realizing that and they are going green as well.
Travel companies are starting to see the trend as well and are now offering eco-friendly vacations.  This can mean the hotel has gone green or it could mean that there are tour companies that offer an entire itinerary that is eco-friendly.
Travel is a HUGE niche and you can earn affiliate commissions by aligning with tour companies, hotels, cruise ships and so much more.
If you're really into this industry you could contact your local travel agency and become a sales representative and offer travel packages to your customers.  This is a much more hands-on approach… if it fits into your business model – not only will you get commissions, but you'll get discounts on your travel.
Help your audience plan an eco-friendly vacation or just be more aware of their environment while they are traveling with these articles.
You'll get this PLR bundle for only $11.95!

Check Out What You'll Get: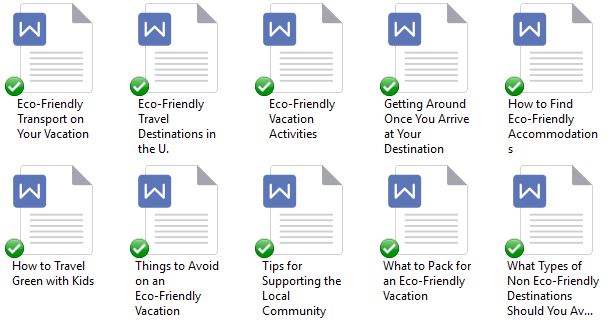 1.) Eco-Friendly Transport on Your Vacation (501 word)
2.) Eco-Friendly Travel Destinations in the U.S. (523 word)
3.) Eco-Friendly Vacation Activities (555 word)
4.) Getting Around Once You Arrive at Your Destination (566 word)
5.) How to Find Eco-Friendly Accommodations (528 word)
6.) How to Travel Green with Kids (525 word)
7.) Things to Avoid on an Eco-Friendly Vacation (55 word)
8.) Tips for Supporting the Local Community (501 word)
9.) What to Pack for an Eco-Friendly Vacation (542 word)
10.) What Types of Non Eco-Friendly Destinations Should You Avoid? (582 word)
Get in both Text and Word Format 
---
You'll also get 10 Tweets for the articles. They come in a text file, so that you can easily copy and paste them into whichever social media platform you want to use. Just add your link and an image. Your audience will love these!
The Tweets will encourage people to click on the link and read the rest of the post or sign up for the opt-in.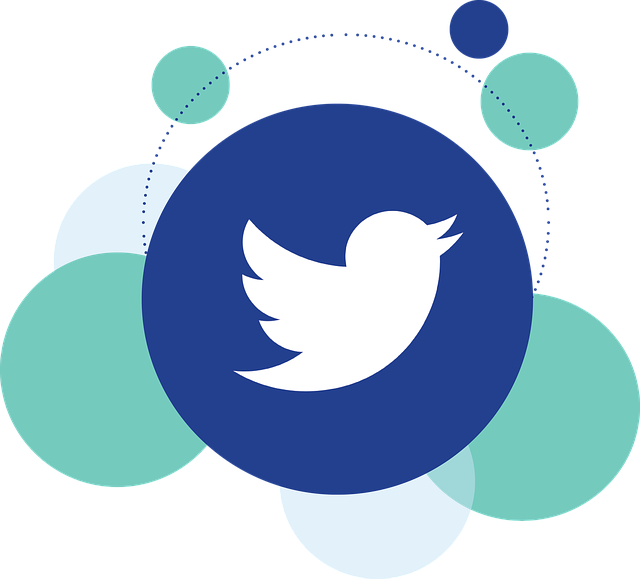 You'll get this PLR bundle for only $11.95!
After you purchase this bundle – you will get to immediately download all of your content!

All PLR Products that you purchase from me are non refundable.
PLR Rights Terms:
1. Don't pass on PLR rights to anyone, so your customers only get personal use rights.
2. Do not put my name on it.
 Please note – this is PLR that I have bought a special license to sell. But rest assured It is high quality content. I provide it because I want to make sure my customers get the opportunity to purchase what they need, when they need it. Make sure you don't own this already. I will always let you know if a pack is under special license or not.
GET MY DAILY PLR DEALS
(PLUS TIPS, TRICKS & TECHNIQUES TO USE PLR)