Food Safety Articles PLR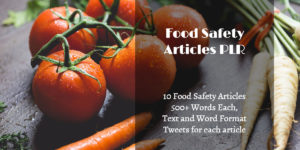 Each year, 1 in 6 Americans get sick from eating contaminated food. Read more of this Food Safety Article to be more aware of this dangerous things.


You'll get this PLR bundle for only $11.95!

Check Out What You'll Get:
1. Do's and Don'ts When Handling Meat (519 word)
2. Facts about Food Safety (583 word)
3. Food Safety Tips for Barbecues (569 word)
4. Food Safety Tips for Picnics (564 word)
5. How Long Can Food Be Left Out? (509 word)
6. How Often Should You Wash Your Hands? (563 word)
7. How to Store and Use Leftovers (516 word)
8. Six Food Safety Myths (535 word)
9. Six Ways to Prevent Food Poisoning (537 word)
10. Tips for Teaching Your Child about Food Safety (514 word)
Get in both Text and Word Format 
---
You'll also get 10 Tweets for the articles. They come in a text file, so that you can easily copy and paste them into whichever social media platform you want to use. Just add your link and an image. Your audience will love these!
The Tweets will encourage people to click on the link and read the rest of the post or sign up for the opt-in.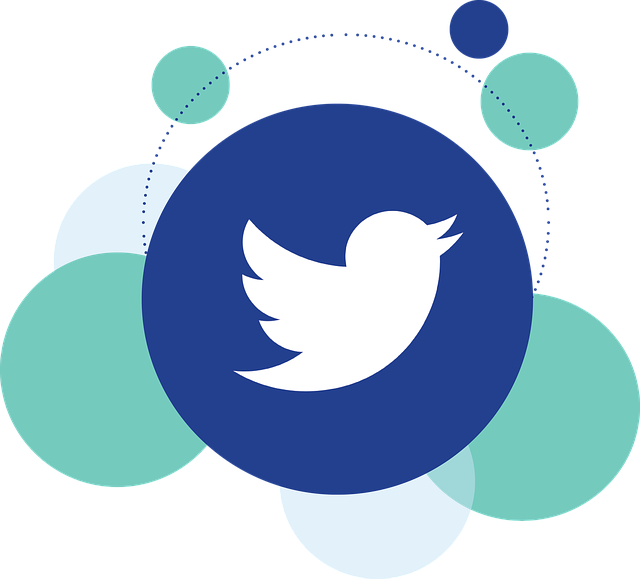 You'll get this PLR bundle for only $11.95!
After you purchase this bundle – you will get to immediately download all of your content!

All PLR Products that you purchase from me are non refundable.
PLR Rights Terms:
1. Don't pass on PLR rights to anyone, so your customers only get personal use rights.
2. Do not put my name on it.
 Please note – this is PLR that I have bought a special license to sell. But rest assured It is high quality content. I provide it because I want to make sure my customers get the opportunity to purchase what they need, when they need it. Make sure you don't own this already. I will always let you know if a pack is under special license or not.
GET MY DAILY PLR DEALS
(PLUS TIPS, TRICKS & TECHNIQUES TO USE PLR)