Hobby Niche Sites Have Engaged Audiences Because People Are Passionate About What They Love To Do In Their Spare Time – Plus This Niche Has Profit Potential As an Affiliate & How To or Training Digital Products!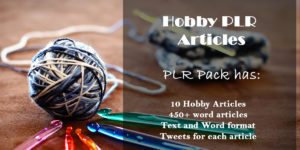 The hobby niche is booming because people are passionate about what they get to do in their spare time.  In fact, hobbies are usually expensive – think about some of the things you like to do and all the equipment, supplies and must have items that you need to participate in your hobby.
Even hobbies you'd think aren't expensive can add up really quick – crafters spend hundreds of dollars buying all of their art supplies, brushes, and paints.
Right now in my area we have people painting rocks and hiding them.  It is a HUGE trend.  People spend TONS of money on the supplies.  I went to the store to get a few things and spent at least $10 and I bought everything that was inexpensive and I had the paint!
Everyone has hobbies, so you can slant these articles to your audience whether it is for parents, teens or babyboomers.
Hobby Ideas You Can Promote:
Motorcross
Paintball
Camping
Skiing / Snowboarding
Crafters
DIY Projects
Ten 450+ word articles are included in this bundle with a tweet for each one. In this pack you'll get articles on hobbies.
You'll get this PLR bundle for only

$10.95

!

---
Check Out What You'll Get: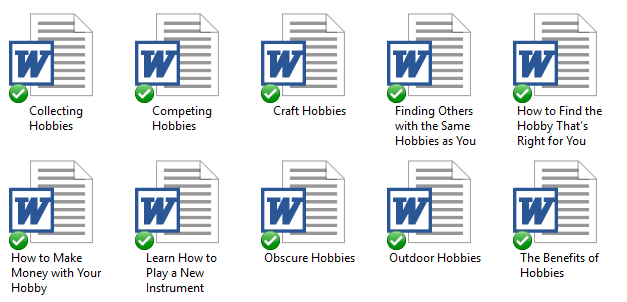 1. Collecting Hobbies – (476 words)
2. Competing Hobbies – (533 words)
3. Craft Hobbies – (554 words)
4. Finding Others with the Same Hobbies as You – (506 words)
5. How to Make Money with Your Hobby – (525 words)
6. Obscure Hobbies – (534 words)
7. Outdoor Hobbies – (495 words)
8. Learn How to Play a New Instrument – (570 words)
9. The Benefits of Hobbies – (604 words)
10. How to Find the Hobby That's Right for You – (465 words)
Get in both Text and Word Format & Tweets for each of the articles

---
You'll also get 10 Tweets for the articles. They come in a text file, so that you can easily copy and paste them into whichever social media platform you want to use. Just add your link and an image. Your audience will love these!
The Tweets will encourage people to click on the link and read the rest of the post or sign up for the opt-in.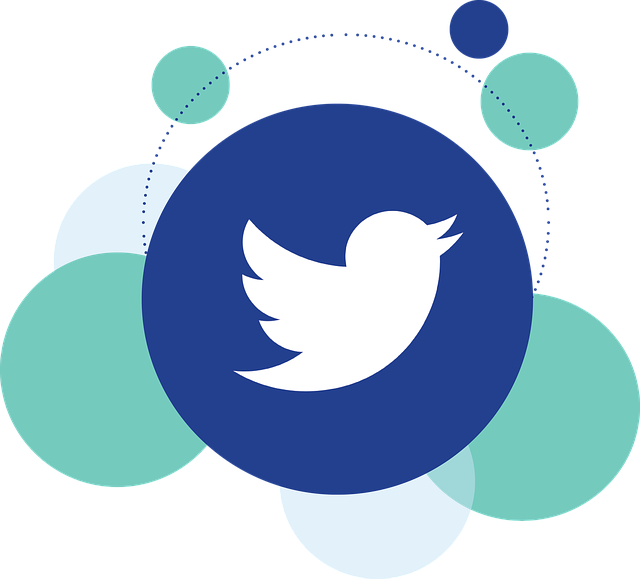 You'll get this PLR bundle for only $10.95!
After you purchase this bundle – you will get to immediately download all of your content!

All PLR Products that you purchase from me are non refundable.
PLR Rights Terms:
1. Don't pass on PLR rights to anyone, so your customers only get personal use rights.
2. Do not put my name on it.
Please note – this is PLR that I have bought a special license to sell. But rest assured It is high quality content. I provide it because I want to make sure my customers get the opportunity to purchase what they need, when they need it. Make sure you don't own this already. I will always let you know if a pack is under special license or not.
GET MY DAILY PLR DEALS
(PLUS TIPS, TRICKS & TECHNIQUES TO USE PLR)