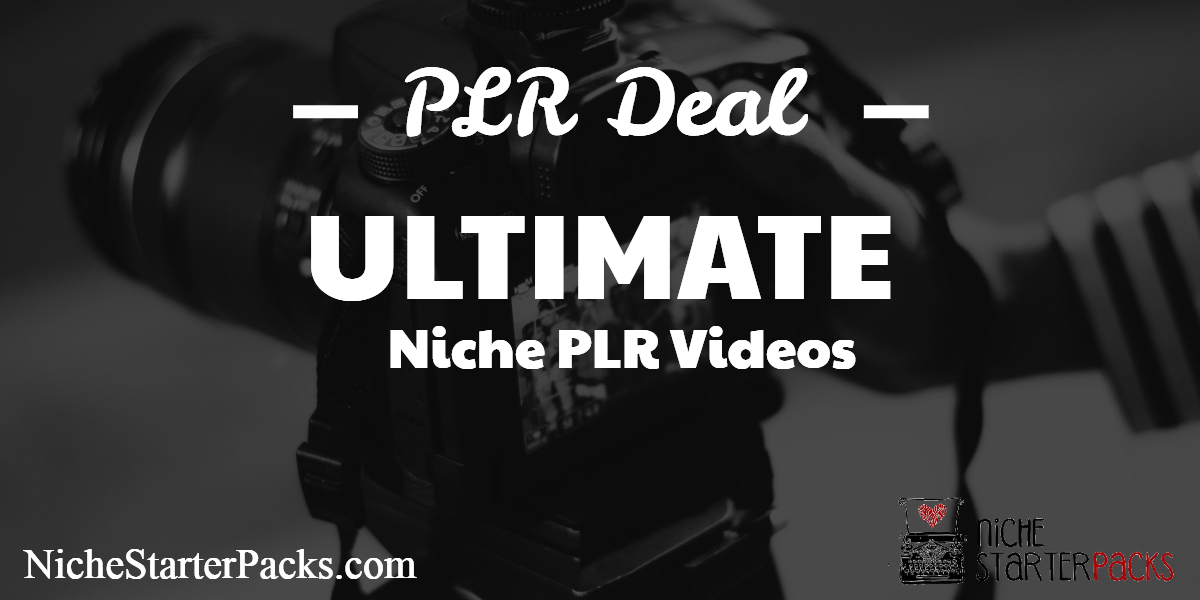 I'm not sure why, but I woke up tired.  Yesterday we had a pretty full day, so maybe that is why.  I went to my brother's friend's house and they worked on my radiator.  While we were there I visited with the wife and DMan got to play with their son.
I thought it was going to be a little uncomfortable because I only met the wife once and that was a few years ago.  It wasn't though.  She made me feel welcome as soon as I walked into the door.
I was in a Facebook group today and someone posted this photo editing website – https://www.befunky.com/ It looks like it does quite a bit.  You can make yourself or your pictures into a cartoon, create collages and reshape or retouch your photos.  I haven't used this tool, but thought I'd pass it on.
Save 50% on Solo Smart Products 
Yesterday I got an email from Kelly McCausey at Solo Smart about her products being 50% off.  I thought I'd share the code with you (with permission of course).  I know I've mentioned that aMember has been giving me such a hard time – well her course is the one that I bought in order to help me get it working.  I still have more to go, but I really like the course and it covers everything you need to know.
She offers more training than just aMember though.  You can get a training on podcasting, stretching yourself out of your comfort zone, small membership sites, small reports, curation your content, surveys and landing pages.
Landing Page Smarts – You can easily create your own low-tech Landing Pages and this resource shows you how.
This one would work really well for all of those PLR reports that you have on your computer.  Learn to create the landing pages that go with them.
Small Market Surveys  The better you can know your market, the easier you'll find it to create great content and products to offer!
Surveys help you know what your audience wants and she teaches you how to come up with the questions and how to turn respondents into customers.
Get 50% off at Solo Smart Products Today – Coupon Code 3DAYSAVINGS (Save 50% off on everything on this page!)
What's Happening in the PLR World Today:
82 PLR Videos For Local Businesses
Joe the Goat Farmer (yes that is what he calls himself) has Ultimate Niche PLR Videos for local businesses.  Today is the last day to get the savings.
Each video is catering to a specific local business like real estate agent (selling), anti-aging skin care, personal trainer and beauty salon day spa.  The videos are professional done and can be sold to local businesses.  You can modify them for each business in many different ways like adding a phone number, email address and logo. You can see a sample on the sales page.
PLR Sales Roundup
I think that today we'll be cleaning. I would like to find a new hiking trail as well. There were a few not too far away, so we might see if we can find them. I always seem to pick the hottest part of the day to decide it is a good time to go out, but I think we'll go right after I send my email and get ready. That way we're not fighting the heat.
Have a great and productive day!
GET MY DAILY PLR DEALS
(PLUS TIPS, TRICKS & TECHNIQUES TO USE PLR)