Unlocking Potential – A Ready Made Personal Development Package!
Today the guys at Tools For Motivation are offering a great bundle if you help anyone that wants to overcome their self-limiting beliefs.
If you've ever had this struggle you know how it can trick you and make you believe that you're not good enough. It is very hard to get past this belief.
>>Get the Ready Made Personal Development Package on Unlocking Potential & Start Selling Your Own Program Online Fast!<< 
Right now it is on sale for ONLY $27!  Once this launch price is over they will raise the rate up to $147!
Not only is this a great topic for your audience, but you don't have to worry about quality because these two hire professional writers, speakers, and designers to help them create their packages.
Here's what you'll get:
23-Page eBook, "Unlocking Potential"
10 3D eCovers with editable flat image included
25-Page Workbook that includes exercises to help people reach their full potential
Audio Book (I love audio books, but not enough sites offer them!)
Lead Generation Report, "Overcoming the Fear That Limits Your Potential"
3D eCover with editable flat image included
5-Day Email Autoresponder Series
Trainer's Slidedeck
10 Articles / Blog Posts
2 Mini-Reports (made out of the articles)
Article Slidedecks
Bonus – Video Content Series Based off the articles
Bonus – Video Audio (extracted from the video)
Bonus – Video Slides
Bonus – Video Transcripts
Checklist
20 Tip Posters
Infographic
30 Tweets
20 Facebook Posts
I love this topic because I know how important it is. When I first started my PLR business it took me from December 3rd when I wrote my first article to March 12th (or around then) to get it launched. I actually wrote most of the content in the first month, but I struggled with "editing" and it took me forever. I knew that editing was just my excuse. I was actually fighting my inner battles during this time.
It seems that as an entrepreneur it doesn't matter if you're just starting out or you've been doing it for years – you still struggle during certain times. I'm friends with quite a few people who have been doing this for 5 years or more and some of them openly talk about it when they are having their challenges.
This ready to use bundle could help so many different types of people:
Parenting: Another area people are always doubting themselves.
Homeschoolers: Yes parents, but we face different challenges and are always worried we're not doing enough.
Dieters: Who has more doubt than those that are trying to get healthier!
Babyboomers: Transitioning from one life stage to another is probably scary with unchartered waters.
Athletes:  They doubt themselves and need to get help as well – I have a friend and a cousin who both compete in bodybuilding competitions and it is hard work and they are always struggling with self-doubt and confidence issues.
You might be surprised who needs your help.
The women I talked about above who compete in bodybuilding competitions they have amazing bodies. I've seen them because they post on their Facebook feed. The thing is that when you go into the competition they are getting judged and they have to overcome their fears to get up on stage.
>>Get the Ready Made Personal Development Package on Unlocking Potential & Start Selling Your Own Program Online Fast!<< 
It doesn't matter if you are a mom blogger, a wellness coach or you have a lifestyle blog – this content is for you.
You can use it for niche sites or an authority site.
Check out this cool diagram that Tools For Motivation Created showing you what you could be using your done for you content for:
MY BONUS: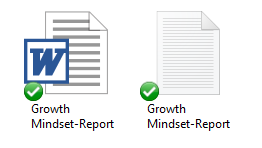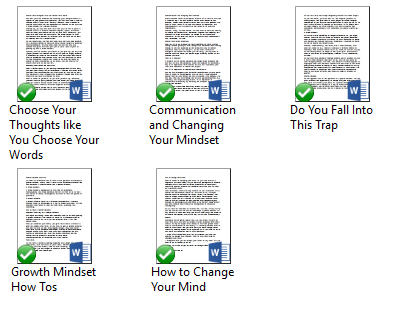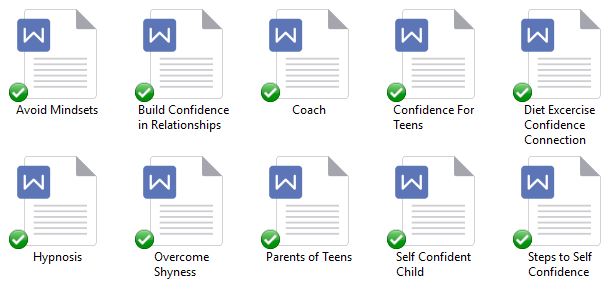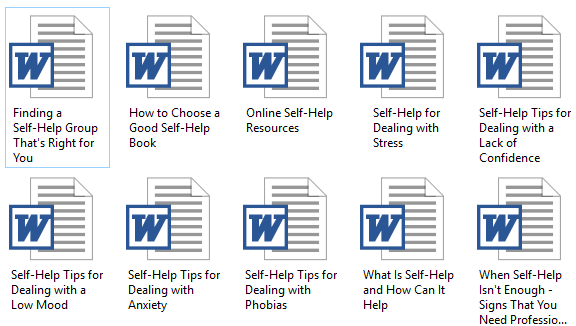 To claim the bonus: Send proof via the contact page (like a screenshot of the welcome email or payment invoice) that this was bought via my affiliate link and I will send you the PLR packs above. If you already own these, let me know and you can pick 3 other PLR packs from Niche Starter Packs.
~April
Join the newsletter
Subscribe to get our latest content by email.