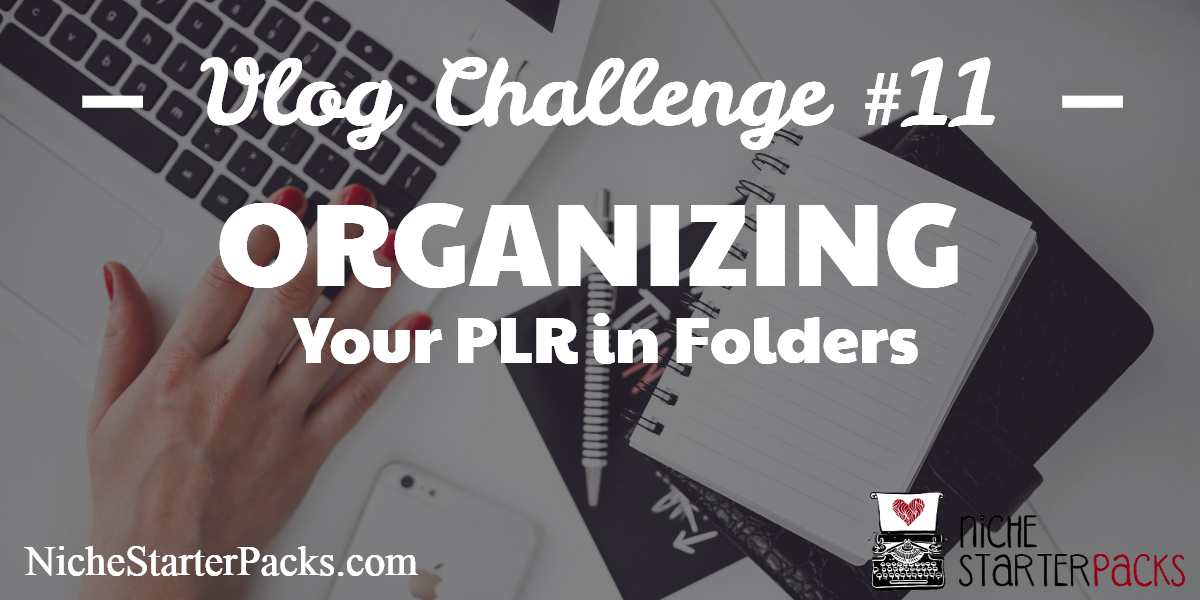 Now that you've got your categories set up its time to get your files organized.  You want to do this set to have all of your content in one area.
Take the categories you decided on and create a new folder for each one.
I show you how in this video.
Let me know if you have any questions so far.  I'm going back to the basics because once you've got them set up it will be easier in the future.  You'll have systems in place.
GET MY DAILY PLR DEALS
(PLUS TIPS, TRICKS & TECHNIQUES TO USE PLR)