Be Strategic In Using Done-For-You Content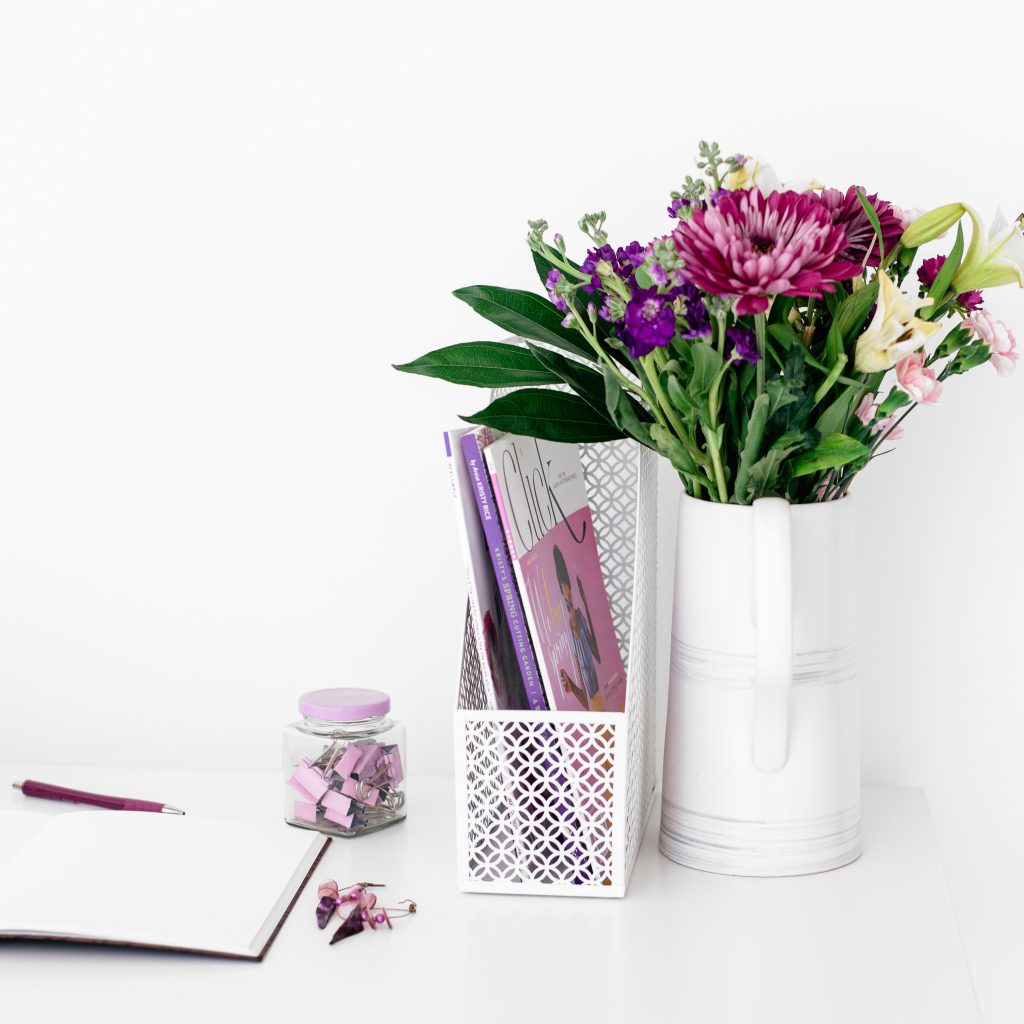 Over the last few weeks I've been thinking about how I can help my audience and came to the conclusion that one major way is to help you use the PLR that you have and buy.
I also have done-for-you product releases that I'll be launching every month.
The question is how can I do both in a beneficial way? 
I've come up with a solution.  I'll pick a training topic for each month and then use the release as an example of how to use the content bundle in that specific way.
Know What PLR You Have & Use It
I've been brainstorming different training ideas and settled on one for this launch. As I was explaining how to create the content to my writer I remembered I had done-for-you content on this topic that gives instructions on how to do it.  
Want to know what the first training topic is?  Worksheets.  It also talks about mini-checklists, lists and tips.
This PLR comes as a short report.
Here's what I plan to do with it and ideas I could use.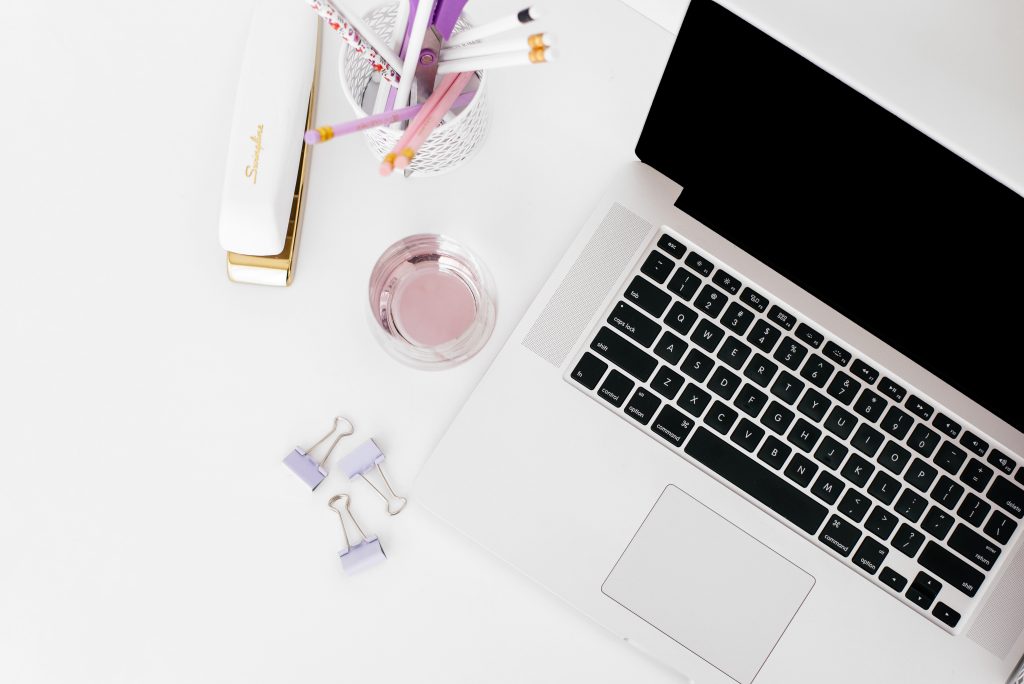 Repurpose Your PLR
The first step that I'm doing is I'm taking the report and I'm going to use it as something different than its original form.  I'm turning it into an ultimate blog post.  It needs to be on my site so that it is helpful for everyone who would like to learn how to create a worksheet with done-for-content.
The short report has been rewritten and now I'm brainstorming ways to break it up and use it as a 5, 7, or 10-day challenge.  I'm organizing the days in a way that makes sense and isn't too long.  That way people will read the emails and work through the action steps.
Make Done-For-Your Content Your Own To Add More Value
Any done-for-you content can be used as is but it can also be added to so that you can create an end result that specifically matches your audience and their needs, as well as brands it to your business and includes your voice.
Yes, I could have used this product as is and sold it as a product because the original PLR is 12 short reports on different training topics such as worksheets, infographics, and email courses. I decided that they'd help my audience more if I added them to my site teaching how to use my products.  Not all of the short reports are going to work but the ones that do will bring value to readers who land on my site, as well as my community.
Provide Content For Affiliates
Another way that I'm using this report is to write a condensed version of the ultimate blog post into a guest blog post that affiliates can use on their site. This means they will get free content to add to their blog that they can use their affiliate links back to either the ultimate blog post or the product I'm using as an example.
This is a win-win-win.  Win for my affiliates because it is an evergreen blog post that has an affiliate link and potential to earn money, win for the reader so that they can learn how to use PLR and win for me because it is pointing back to my site.
Is That ALL You Can Do With That Piece of Content?
I don't have to stop creating at the ultimate blog post, the challenge days or the affiliate guest blog post.  Here are a few more ideas that I could do with this content:
Create an opt-in page specifically for the challenge
Publish videos to not only tell but show people how to walk through the steps
Offer a checklist for how to create the worksheet with PLR
Create an Objective or Goal For Your Content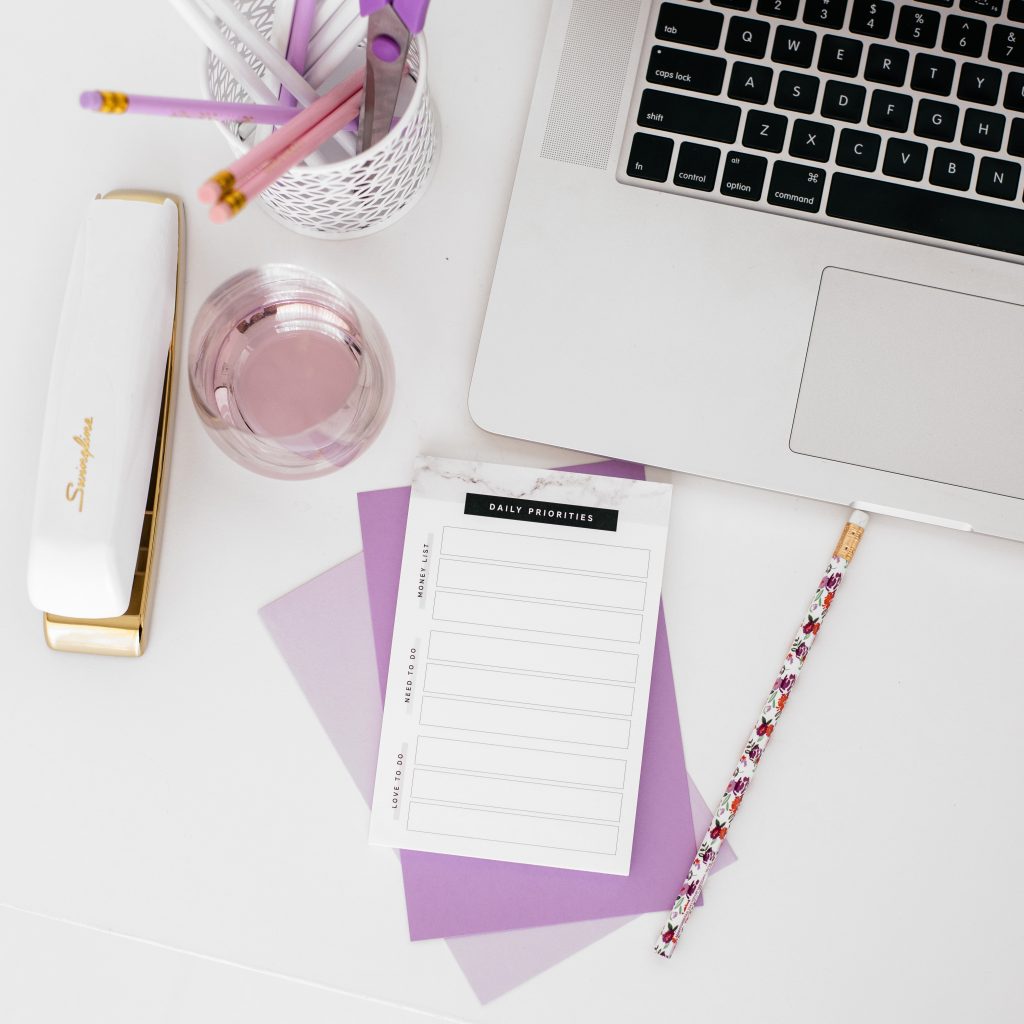 All of these ways to repurpose were easy to come up with because I knew what my objective was. and the deadlines or goals to get them done by.
With this piece of content, I'm being very strategic and I have four objectives: 
Help my audience use their done-for-you content
Create a blog post that focuses on my products so that affiliates can promote it now and, in the future, (it is evergreen!)
Focus on how to use my done-for-you packs so that people are interested in buying
Use the challenge days to add more people to my list who are interested in using done-for-you content.
My goal is to have the ultimate blog post scheduled on my site for when my Life Organization Hacks releases which is on Tuesday, June 9th.
I'd also like the challenge days to be done and loaded into my ConvertKit account, but this will take a little more work because I plan to add action steps. The deadline for this is to have everything done the week after I release the product.
I'm doing this so that I can continue to promote my new product but I can also offer this opportunity to my affiliates to share with their list. Remember that opt-in page that I said I could create – that is where it'll come into play.
I love the fact that I can take one piece of content – this time a short report – and repurpose it into different formats.  
Since I know what I want it is easier to rewrite the PLR that I'm using.  I know what my objectives are and so that is exactly what the content will do. 
3 Tips For Effectively Using PLR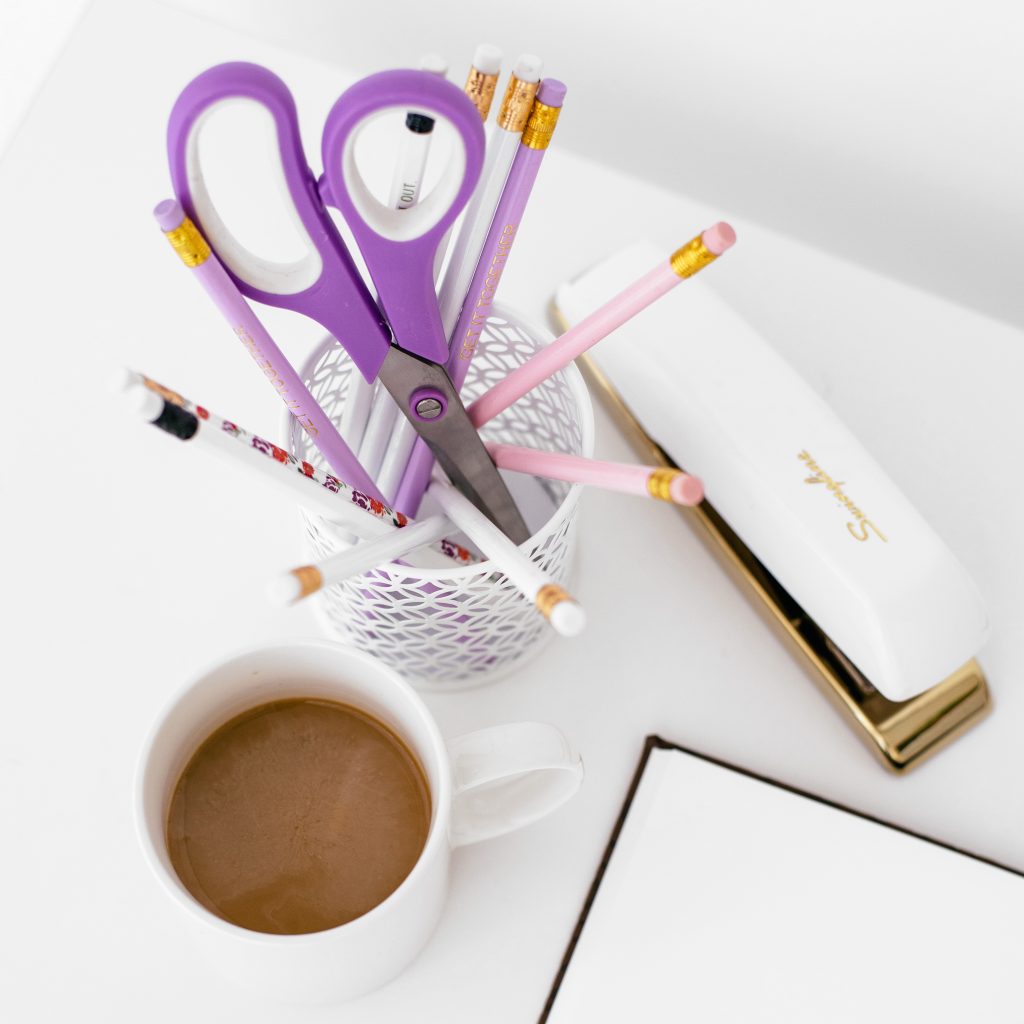 When people purchase PLR they usually don't use it because they're not sure what they can do with it or they use it as is. I use some of the content that I purchase as is but to make it effective for your business remember these three tips.
When you're using done-for-you content don't be afraid to invest time into it to create exactly what you need.
Start with an objective. It is easier to work with the content if you know what your goal is.
Repurpose the content into many pieces on the same topic. This helps your readers because they're able to see how to do something several times and they can find you in several different ways.
As I grow my business I'm starting to realize that you should always have the next action-ready and that it shouldn't stop with one blog post, one product, etc. If you want to make more money you need to provide more value and that includes digging deep into subjects or offering a nurture sequence or email series that helps your audience do that.
~April
GET MY DAILY PLR DEALS
(PLUS TIPS, TRICKS & TECHNIQUES TO USE PLR)