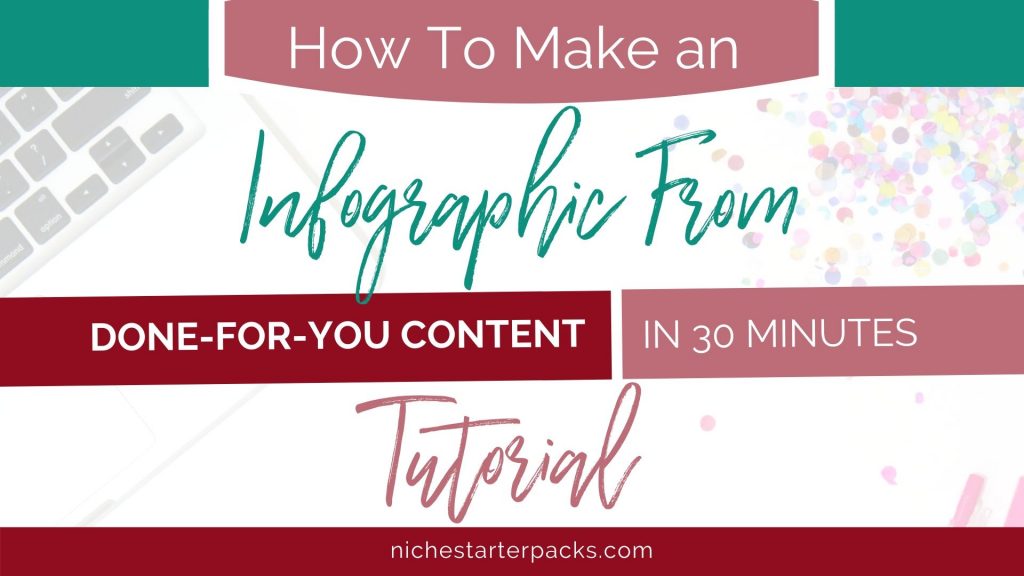 One way to use all the pre-written content that you have on your hard drive is to turn it into a different format. This might sound like a lot of work, but it really isn't. There are so many formats that you can use and one that people LOVE are infographics.
In the video below I am going to show you how to go onto Piktochart and create an infographic in about half an hour for free. Piktochart does add their logo (watermark) at the bottom of the image if you don't have a premium membership, but for a half a hours worth of work – it might be worth it.
I will be using an article from the Top 10 Natural Remedies Customizable Blog Posts called Treating Headaches: 10 Natural Remedies.
I used all of the images from Pixabay, so they can be used free.
Take a look at the infographic I was able to create with a template from the PiktoChart site.
This was an easy way to use PLR and didn't take me long at all to create.
Task: Take the other customizable blog posts in the Top 10 Natural Remedies pack and create infographics for them all.
~April
P.S. People LOVE infographics because they are easy to read, plus they can go viral a lot easier than a blog post. Get your message out there in more places with an infographic that takes 30 minutes…or less to create!
Would you like to share or keep this for later? Here is a PIN: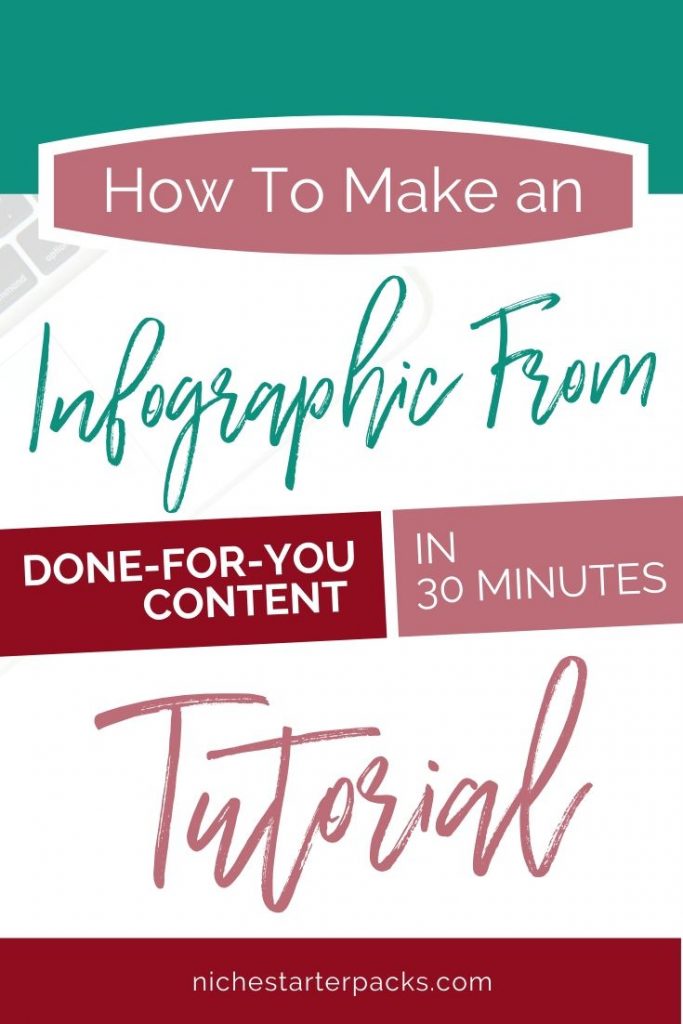 GET MY DAILY PLR DEALS
(PLUS TIPS, TRICKS & TECHNIQUES TO USE PLR)