How to Get a Blog Post onto Your Site in Under 30 Minutes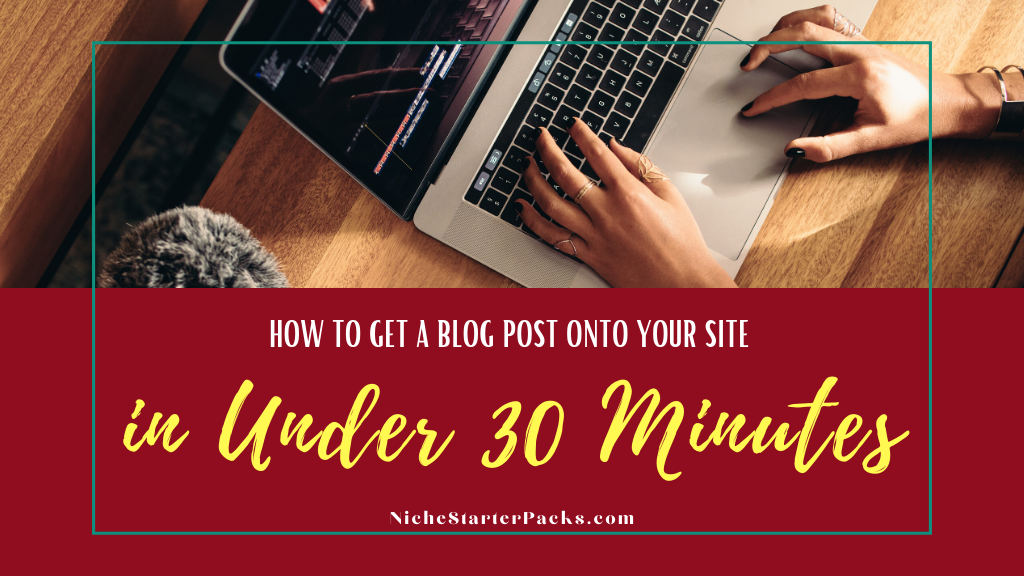 Creating blog post is extremely important for attracting and retaining customers. Businesses today need to be pumping out regular posts, at least once weekly if they want to generate the best results.
However, creating fresh blog post can take hours, particularly if you're not naturally gifted with words. So, if you need to get content onto your blog quickly, how can you do it?
Here, I'll reveal some clever tips to help you get a blog post onto your site in under 30 minutes.
Invest in Pre-Written Content
By far the easiest way to get a blog post onto your site in under 30 minutes, is to invest in pre-written content.
If you take a look at my extensive range of pre-written content packs, you'll see they come with 5-10 blog posts on average. These are ready to use exactly how they are. If you need a blog really quickly, just uploading one of the blog posts as it is will help you to get instant content up and running.
However, I do recommend you spend a little time tweaking the posts to make them unique to your business. This will take less than 30 minutes and ensure you are producing unique content that the search engines will love.
Create a Content Calendar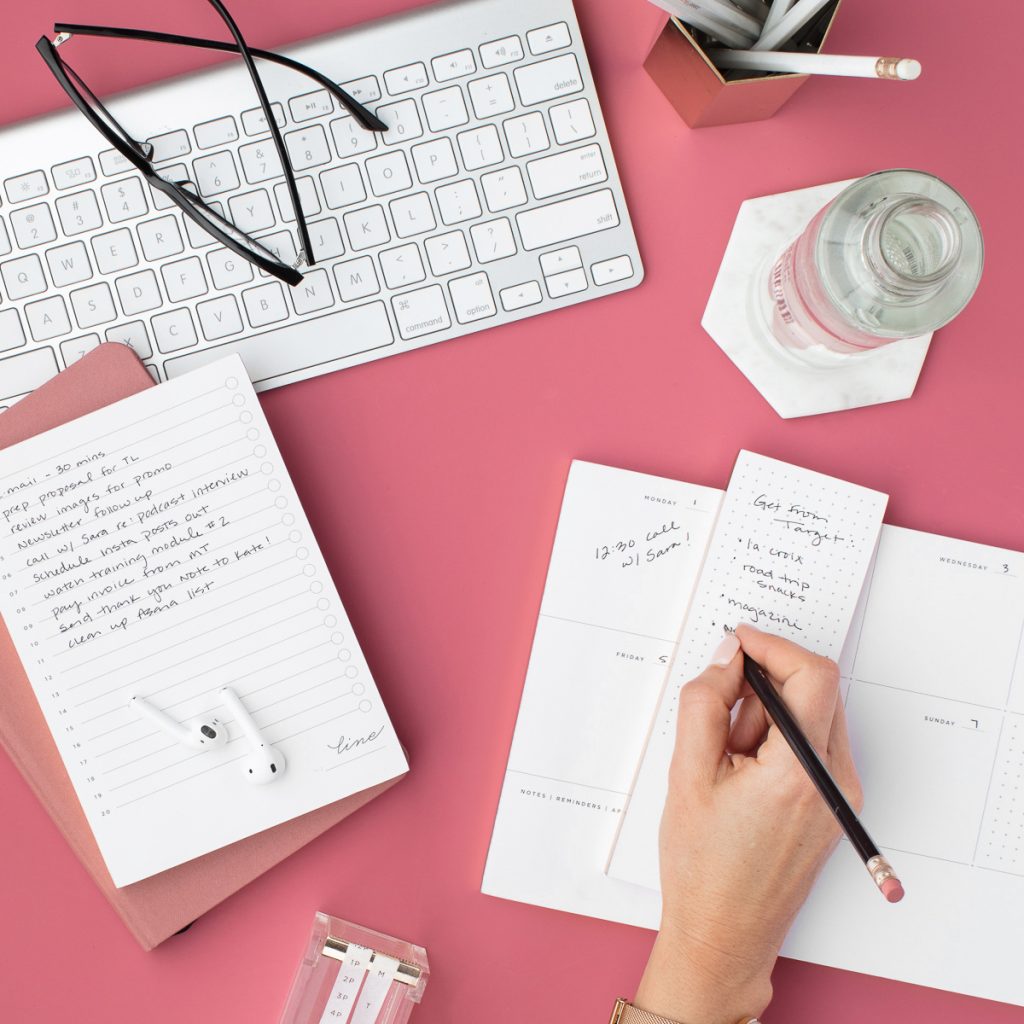 One of the most time-consuming parts of creating a blog post is planning. Researching the theme and topic and deciding how to construct the blog post can take up a lot of your precious time. Therefore, it can be useful to have a content calendar in place.
This will show you which blogs you need to create, and when you need to publish them. You can do all of the research in advance, which will really speed up the blog creation process.
Remember, you could also invest in relevant pre-written content packs to ensure you have content almost ready to go. Look at your calendar and see whether there are any content packs to match your chosen topics.
Schedule Blog Post in Advance
A great tip is to create and schedule blog posts in advance. There are going to be days where you're super-busy. So, by creating and then scheduling the blog posts during your quietest times, you'll be able to get them up quickly when they're needed.
You could even schedule them to be posted ahead of time. That way, if you become sidetracked when the blogs are supposed to be posted, it won't matter.
You could also just create the outlines for your blogs in advance. This includes getting the research together and creating the intro and subheadings you'll be covering. Once you know what you're writing about, it will be much quicker to put the blog together on the day.
Use a Title Generator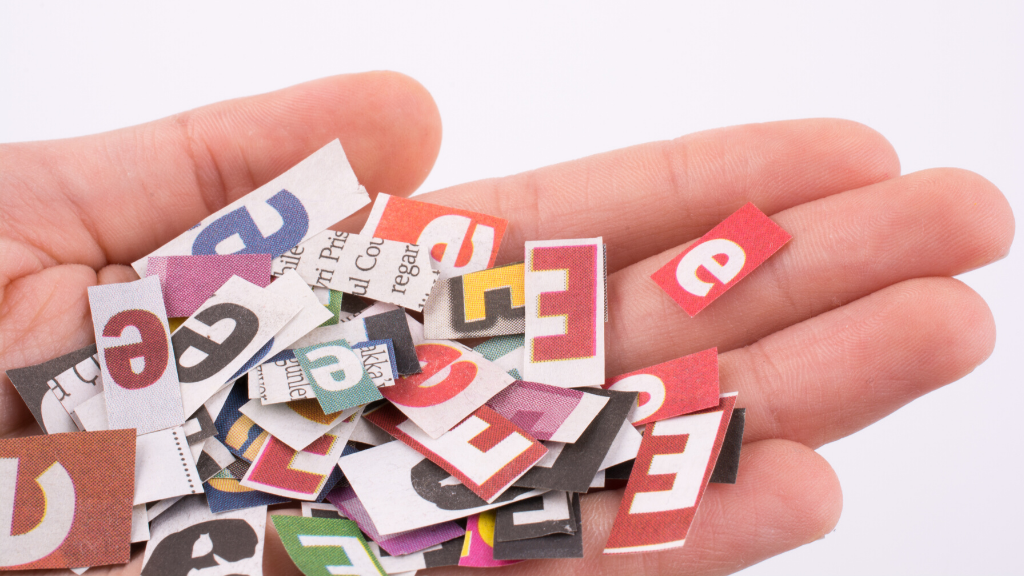 Even if you do invest in pre-written content, it's always recommended you change the title slightly. This in itself can be time-consuming, particularly if you're not great at creating catchy headlines.
To help, it's worth looking into using a title generator. While you can get free tools to help with this, the paid options tend to be much better. They will produce a list of potentially hundreds of title ideas. The amount of time this could save you is substantial.
My favorite title generator is called Fresh Title. This is a one-time payment.
The above are just some of the ways you can get a blog post onto your site in under 30 minutes.
By investing in done for you content, it can really speed up the process. It's affordable too, especially if you compare it to hiring a writer to create fresh posts for your blog.
~April
P.S. Pre-written content is going to save you hours of your time and frustration of not knowing what to blog about. Take a look at my Done-For-You content to see what will work for your audience.
Want to keep this information for later? Pin it with the image below: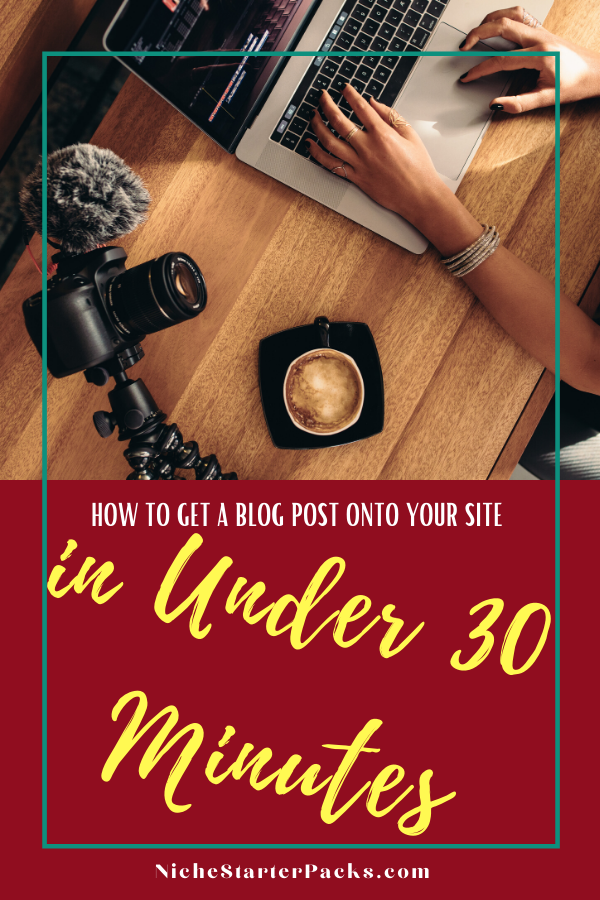 GET MY DAILY PLR DEALS
(PLUS TIPS, TRICKS & TECHNIQUES TO USE PLR)