Networking PLR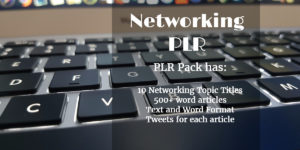 In this Pre-Written Networking PLR pack –  articles, keywords, and royalty free images, you'll be able show your audience how important networking is in their business.
Even when you work online it is always good to network.  The people that your audience will meet will become their friends, their sounding boards and their JV Partners.  Developing connections can help catapult businesses in ways that going solo just can't.
With this PLR pack you'll not only go over how and why they should network online but why it's important to attend face-to-face networking events.
This Networking PLR pack covers all aspects of networking – locally, online and internationally. 
Teach your audience to understand the importance of Networking for your business.
You'll get this PLR bundle for only

$17.00

!


---
Section 1 – 10 Articles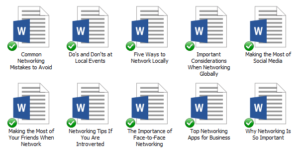 1. Why Networking Is So Important (555 words)
2. Five Ways to Network Locally (550 words)
3. Important Considerations When Networking Globally (517 words)
4. Making the Most of Social Media (715 words)
5. Making the Most of Your Friends When Network (607 words)
6. Networking Tips If You Are Introverted (572 words)
7. The Importance of Face-to-Face Networking (506 words)
8. Top Networking Apps for Business (591 words)
9. Common Networking Mistakes to Avoid (571 words)
10. Do's and Don'ts at Local Events (547 words)
Get in both Text and Word Format & Tweets for each article
Section 2 – 10 Social Media Blurbs
You'll also get 10 Blurbs for the articles. They come in a text file, so that you can easily copy and paste them into whichever social media platform you want to use. Just add your link and an image. Your audience will love these!
The Tweets will encourage people to click on the link and read the rest of the post or sign up for the opt-in.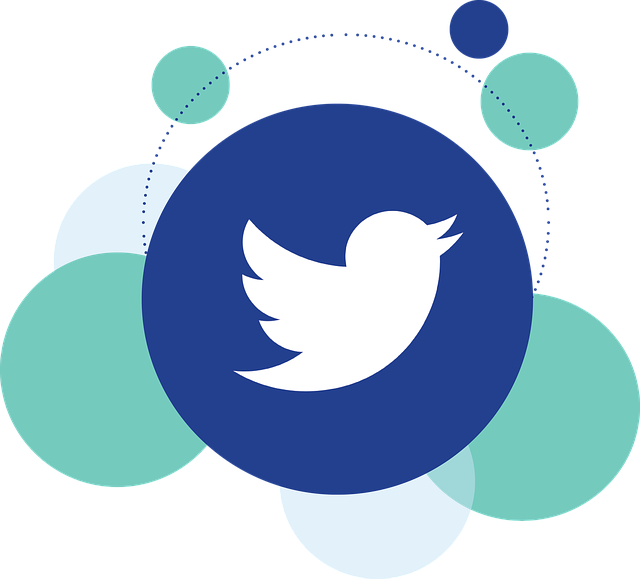 Section 3 – Royalty Free Images
Images are expensive to purchase, so I've found royalty free images that you can use with the articles or inside the report.

Section 4 – Keyword Research
I've come up with 200 long tail keywords all related to networking, using networking for your business. You'll find some of these are what people like to call low-hanging fruit keywords while others have more searches.
But these are all high-targeted keywords that have the potential to easily get on the first page of search engines with. Search engine optimizing is important, so get a head start with this list.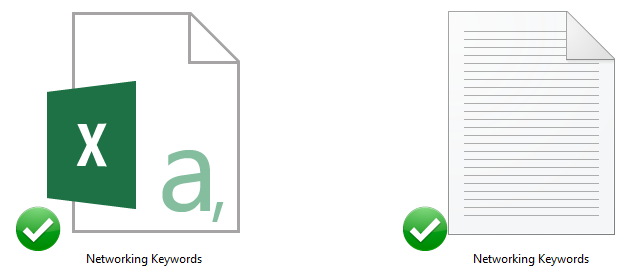 You'll get this PLR bundle for only $17.00!
After you purchase this bundle – you will get to immediately download all of your content!


All PLR Products that you purchase from me are non refundable.
PLR Rights Terms:
1. Don't pass on PLR rights to anyone, so your customers only get personal use rights.
2. Do not put my name on it.
GET MY DAILY PLR DEALS
(PLUS TIPS, TRICKS & TECHNIQUES TO USE PLR)