Organization PLR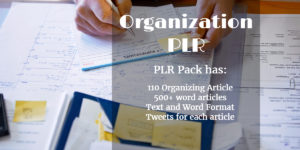 Ten 500+ word articles are included in this bundle with a tweet for each one.  In this pack you'll get articles on organizing your life, your schedule and your systems.
These articles are provided in Text and Word format.
You'll get this PLR bundle for only

$17.00

!

---
Section 1 – 1o Articles
1. Cleaning, Organizing and Streamlining Your Digital Files (578 words)
2. Cloud-Based Mind Mapping Tools to Help You Organize Your Thoughts (583 words)
3. Creating a Workable Schedule and Sticking to It (510 words)
4. Creating an Efficient Filing System (549 words)
5. How Being Organized Saves You Time and Money (597 words)
6. Mobile Apps to Help You Get Organized (526 words)
7. Organizing Your Email Inbox (589 words)
8. Organizing Your Finances (520 words)
9. Organizing Your Mindset (515 words)
10. Organizing Your Resources on Your Computer (517 words)
Get in both Text and Word Format & Tweets for each article

---
Section 2 – Social Media Blurbs
You'll also get 10 Tweets for the articles. They come in a text file, so that you can easily copy and paste them into whichever social media platform you want to use. Just add your link and an image. Your audience will love these!
The Tweets will encourage people to click on the link and read the rest of the post or sign up for the opt-in.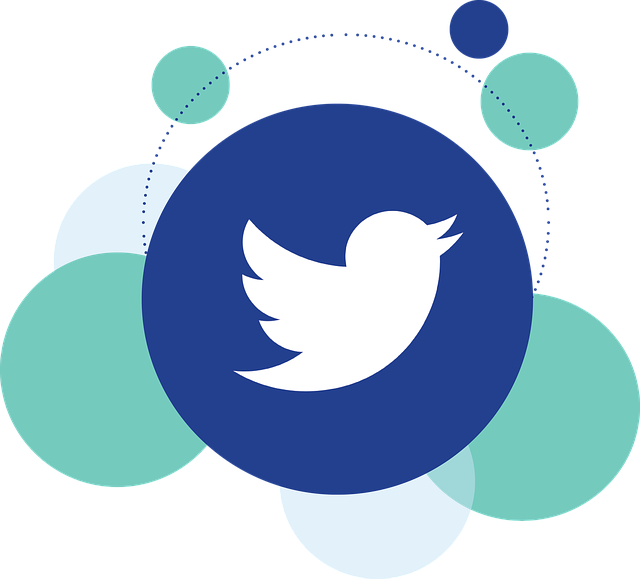 Section 3 –
Royalty Free Images
Images are expensive to purchase, so I've found royalty free images that you can use with the articles or inside the report.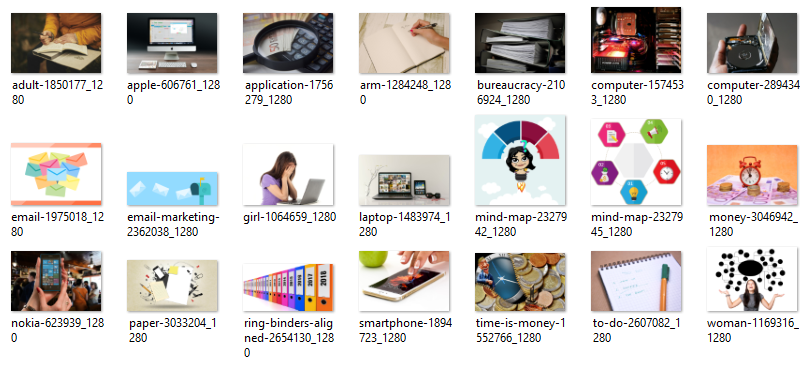 Section 4 –
Keyword Research
I've come up with 200 long tail keywords all related to organizing – like how to organize files and documents. You'll find some of these are what people like to call low-hanging fruit keywords while others have more searches.
But these are all high-targeted keywords that have the potential to easily get on the first page of search engines with. Search engine optimizing is important, so get a head start with this list.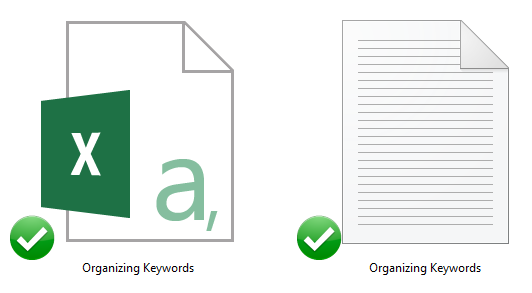 You'll get this PLR bundle for only $17.00!
After you purchase this bundle – you will get to immediately download all of your content!

All PLR Products that you purchase from me are non refundable.
PLR Rights Terms:
1. Don't pass on PLR rights to anyone, so your customers only get personal use rights.
2. Do not put my name on it.
GET MY DAILY PLR DEALS
(PLUS TIPS, TRICKS & TECHNIQUES TO USE PLR)