Overcome Your Fear of Using Pre-Written Content in Your Business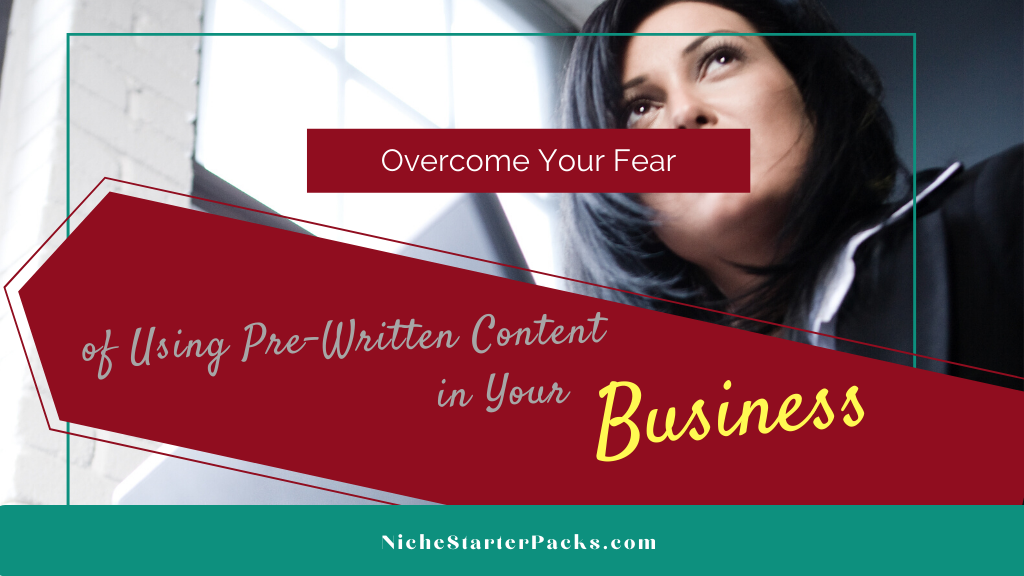 Interested in using pre-written content on writing online blogs for your business but unsure whether it will be worth the investment?
A lot of business owners have a misconceived view of what done for you content is. They are also unaware of the benefits it can deliver. So, if you've been putting off investing in pre-written content, below you'll discover why you might just want to change your mind.
What is pre-written content?
First, let's clear up what pre-written content actually is. At its most basic form, done for you content comes with private label rights. This means you have the option to use it exactly how it is, or you have the option to tweak it however you like, just like manually writing online blogs. Once you've purchased it, the content becomes yours to do with as you wish.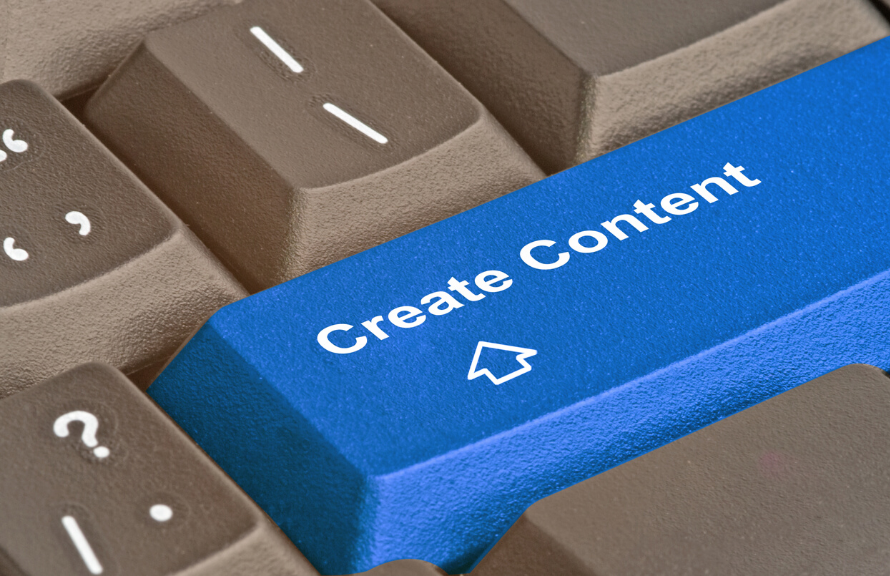 Some done for you content packs come with restrictions on how they can be reused. So, this is something you'll need to establish before buying any pre-written content packs. With that being said, you might want to check my Done-For-You PLR packs for you might find something very useful to your business.
What benefits can it deliver?
A lot of businesses are put off from using done for you content because they aren't aware of the benefits. Just some of the main benefits you can expect from pre-written content include:
Affordable way to get content quickly
Multiple marketing materials
High quality content
Building up your lists
Even if you aren't overly digitally savvy, you'll likely know that content is a key element to your success. It's what gets your business noticed and attracts new customers. However, finding the time to create new content-writing online blogs, can be tricky. Pre-written content is therefore great at helping you to get new content on your blog quickly. Compared to using a writer, it's also much more affordable.
Did you know you can also turn your pre-written content into multiple marketing materials? As well as using them on your blog, you can also turn them into how-to guides, reports, eBooks and emails. There are lots of ways you can use them which in turn boosts their value for money.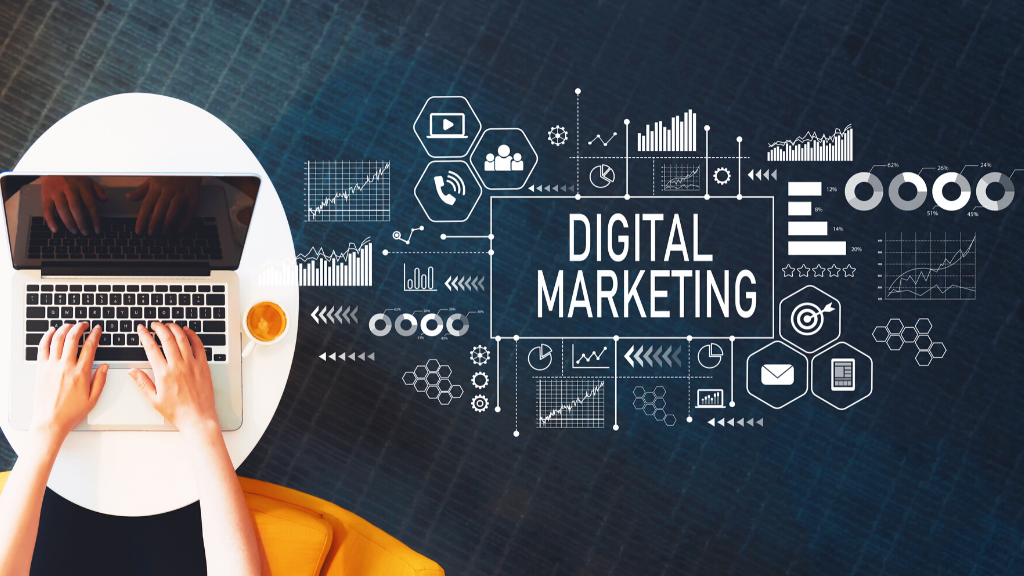 One of the biggest misconceptions regarding pre-written content, is that the quality will be poor. This definitely used to be the case, but thankfully times have moved on. The majority of done for you content packs now feature high-quality content that is ready to be used right away. Just make sure you buy from a reliable seller with great testimonials to back up their quality. One good example of that is Kitchen Bloggers – a PLR seller who mainly focuses on kitchen and recipe contents.
Finally, another great benefit of pre-written content, is that it can help you to build up your lists. Perhaps you're looking for new subscribers to your newsletter for example? Offering a free report or eBook which you've created with pre-written content, is a great way to boost your subscriber list.
Won't the content be duplicate?
Another reason why businesses are often reluctant to invest in pre-written content is because they're worried it might be duplicate. As other businesses can also buy and use the content exactly as it is, won't that mean you'll be picked up for duplicate content?
If you do use the content exactly how it is, you could end up with duplicate content. However, there are very simple ways of getting around this. Most tweak the content when they receive it to make it unique to them. Simply changing its title, images and light tweaks to the content will ensure it's unique to your business.
You can also run the content through Copyscape to see whether it has been used as it is by your competitors. If it shows up in other areas, simply make a few tweaks and it will be ready to go.
As you can see, writing online blogs using done for you content has a lot of benefits. If you aren't using it in your business right now, you could be missing out on a major marketing opportunity.
~April
P.S. We have top-quality done-for-you content that you can practice on…and get up on your blog quickly.
Want to keep this information for later? Pin it with the image below: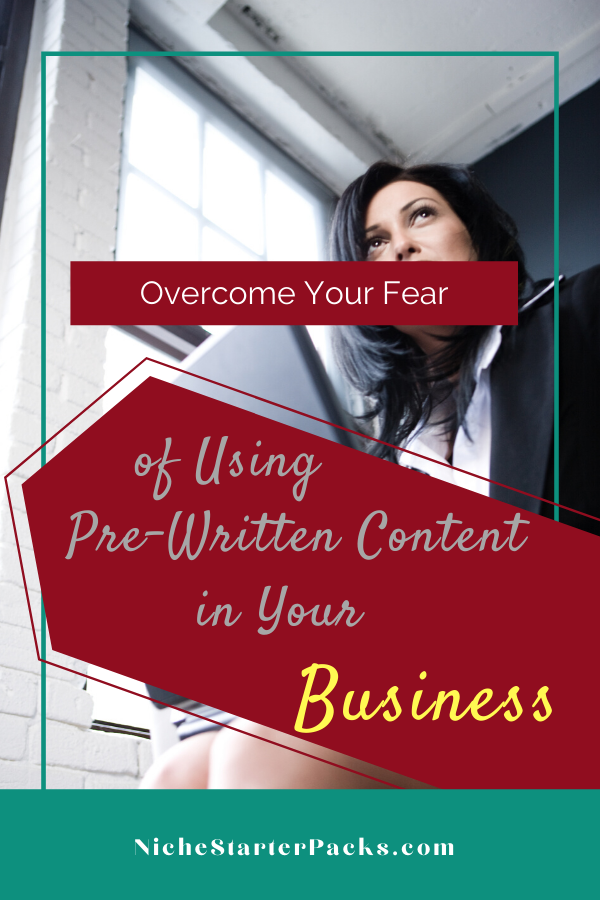 GET MY DAILY PLR DEALS
(PLUS TIPS, TRICKS & TECHNIQUES TO USE PLR)