Post Gopher – Increase Your List & Engagement
Yesterday I bought a plugin called Post Gopher. I'm super excited about this plugin because it is going to help me increase my list.
>>Get the plugin that will help you increase your subscriber list today!<<
Increases Your Subscriber List
This plugin adds a button at the top of your page for people to get a PDF of the blog post. Once they click the button they are taken to a form where they will fill in their name and email address. They will receive an email that will let them request the download. Then they get their PDF. It all happens within minutes and then all they have to do is save the PDF of their computer.
You Can Customize The Post Gopher Plugin
The PDF looks great too. Not like if you would have done it yourself, but it works for what you'll be using it for.  You can customize it with your colors and your logo!
You can customize the plugin with your colors and your logo!  It is super easy to do it in the set up.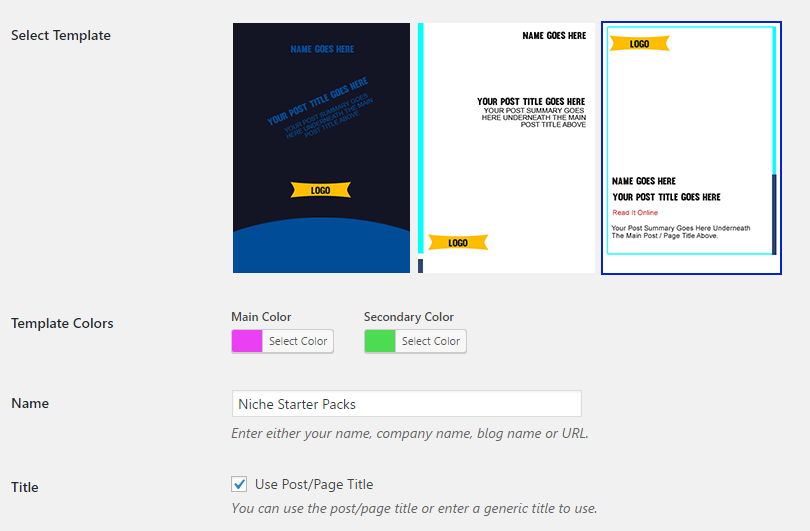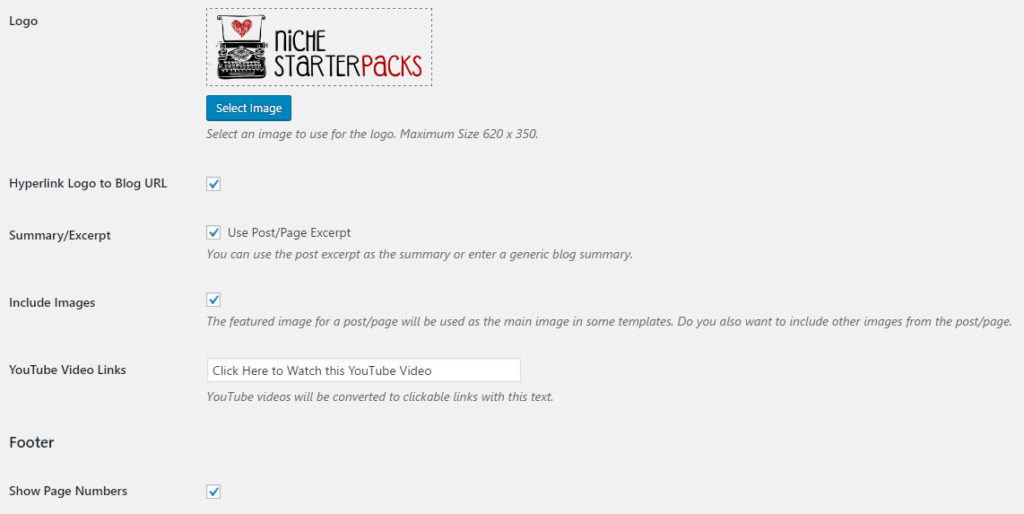 As you can see this is really easy to customize with your colors and what you want it to say.
>>Get the plugin that will help you increase your subscriber list today!<<
Side Hustle Nation Has Been Using This Method Successfully For YEARS!
I know this type of thing works. I've seen something similar on Nick Loper's site at Side Hustle Nation. He makes show notes for his podcast. He has created PDF's for each one and then allows you to download them once you sign up.
I love that his site does this because there are certain podcasts where he gives resources and you're able to save them and reference them later.
And this is exactly why this plugin will work.
Post Gopher Can Work in ANY Niche On ANY Blog Site 
The Post Gopher plugin can work on so many different types of sites too! If you've got recipes this will work fabulously! Anything with instructions, tutorials or guides, and people will be downloading the PDF's like crazy. Top 10 posts are great too.
This plugin is awesome and only takes the initial set up!
Take a look at how to set up this plugin here:
I just uploaded this to my site today, but I will show you the statistics in a month or so. So around the middle of July 2017. I'll put it on my calendar to update this post. 🙂
>>Get the plugin that will help you increase your subscriber list today!<<
~April
GET MY DAILY PLR DEALS
(PLUS TIPS, TRICKS & TECHNIQUES TO USE PLR)