Repeatable Business Systems are the Key to Success
Over the last two years I've learned that systems are key to being consistent and being able to stop something I"m working on and then pick it up the next time without taking a lot of time figuring out where I was at or what I did.
I don't have all my systems in place, but I'm always how much time I save for the ones that I do each week, plus I'm much more productive when they are in place. This is the reason that I work on them consistently so that my processes are in place.
When you've got systems you're not as less likely to run yourself ragged or get sidetracked.  Which we know can be easy to do.
Just one more thing, oh wait here is another one…  Does this sound familiar?
I'm sure it does.  You also know that the to-do list is endless and you'll keep adding to it.
So the best practice you can do is to create systems.  But which ones?
Proven Business Systems You Want to Implement
Everyone is going to need different system based on your business objective.  So think about the ones you'll need and take note.
Let's take a look at a couple of different types of systems you may want to implement.
The first step you'll do is to document your systems and create checklists as you do them.  This can seem overwhelming, but you'll be happy that you did because you'll find that these systems come in handy over the coming months and years.
1. Product Creation Business Systems
Your systems for product creation will depend on what your products are and how you will deliver them.  Some checklists you'll want to think about and start creating process for are:
• Topic Research
• Creating An Outline
• Writing or Recording the Info Product
• Editing and Formatting
• Uploading It To Your Site
• Creating Sales and Download Pages
• Creating Marketing Materials
In addition, it's a good idea to create a template you can use for all your short reports and ebooks to make sure they look consistent across the board.
This will also make your job a lot easier when it comes time to format your product.
There are some wonderful sites that provide templates.  One is called Creative Market.  Check them out and see what they have to offer and how you can use them in your business.
2. Content Creation Business Systems
Templates and calendars will make your life so much easier when it comes to content creation.
Spend a little time each month creating an editorial calendar for your blog. This means that you're going to schedule it and put it on your to-do list.
Here are a couple of tips when you're sitting down to work on your content schedule that you want to know:
Know how often you want to blog and which days.
What topics do you want to cover and when.
Think about things you're promoting
Check out Pinterest to see what is popular
Is there any holidays or special events coming up?
What about themes or series?  Is there one you can create for your blog?
What done-for-you content do you have and haven't used yet?
With those tips you'll find it easier to sit down and write…or use that done-for-you content you have.
Having templates in place is also helpful.
So, look at what content you create on a regular basis. Is it a newsletter, short reports and eBooks? Make templates for them. Most of your formatting will be taken care of and you don't have to start with a blank page.
When you don't have to start from scratch you'll save so much time – both from creating everything, plus for thinking of how you want it to look.
3. Social Media Systems
Social media is a great place for you to interact with your community.  You can start conversations, help them with problems they are facing and answer questions.  Another great thing about social media is the fact you can see where they need help.
Social media can be a great way to be a leader to your community.
There is a problem with social media – it can be distracting and a time suck.
So to make your social media interactions faster put system in place.
Figure out how often you want to post and during what times.  This might take a little bit of research because you'll want to know the best times and days for YOUR audience not someone else's.
Start with these questions:
When will you post your own content?
When will you ask a question or make an observation?
When will you share other people's posts?
Having a schedule in place allows you to work ahead when you need to and just like the blog schedule it helps you get things done faster if you know what you're writing or sharing ahead of time.
I've also started using Canva to create templates for theme days for my Creativity PLR Challenges Facebook group.  I downloaded the app to my phone because I can also use this graphic app for my Instagram account.
4. Website Maintenance And Security Business Systems
Here's a biggy after all this is your business and you don't want someone hacking your site because you haven't updated a system.
So think about….
How are you keeping your site safe and secure?
If you're using a CMS like WordPress to run your site, you want to make sure it's updated regularly. Backups are also a must. Schedule both those on a monthly basis and review your sites regularly to make sure everything is safe and secure.
The best way to keep up with this is to set an alert on your phone or add the task to your calendar each month.
There are also plugins that you can use for backing up your site, so take time to research the one that works best for your site.
5. Customer Service System
I strongly believe that customer service and treating people the way that I want to be treated is extremely important.  When I started working as a teenager and then an adult almost all the companies that I worked for ingrained it in me that the customer service that I provided needed to be top-notch.
Now in my own business I believe that as well.  So having those systems in place will help you provide the best customer service that you can.
Think about…
Do you have systems in place for handling customer service requests?
Do you have a FAQ page available?
Having a page with Frequently Asked Questions (and your responses of course) is always helpful.  You can point customers to the page and be done.
A list of "canned "responses to common questions will also save you a lot of time. Personalize them as needed, but have the bulk of it ready to copy and paste.
Having these systems in place also makes it much easier to outsource customer service down the road because they'll know exactly how to handle each situation and what to say.
Online business systems make you more productively, but there's an added bonus to getting them in place.
Outsourcing!  Once you have a system set up, it makes it easy to outsource that portion of your business to a Virtual Assistant. As you grow and there's more work to be done than hours in your day, you'll appreciate being one step close to outsourcing.
Use Shortcuts For Creating Business Systems Whenever You Can
Another great option do creating all these systems from scratch is to find someone who has the steps, checklists and processes already created and use theirs.
I use a product from Cindy Bidar called 6-Figure Systems.  I like these for a few different reason, but here are my top 4:
Cindy Bidar has been an Operations Manager for 6 and 7 figure business owners and has created systems that earn them millions of dollars annually.  In other words, she knows what she's doing.
The systems are repeatable for processes you're probably already doing now – like opt-ins, funnels and promotions.
You'll get access to her through a Facebook group, as well as a live training session each month to show you how to use the process for that month.
Plus the 6-Figure System is affordable!
By signing up with Cindy Bidar's system you'll save time, use the right processes for the best results and start to grow your business.
>Use the 6-Figure System & Grow Your Business<<
Whether you decide to create the business systems yourself or take a shortcut and use Cindy Bidar's 6-Figure Systems – the main point was to create your processes to save time and be more productive.
Have a great and productive day!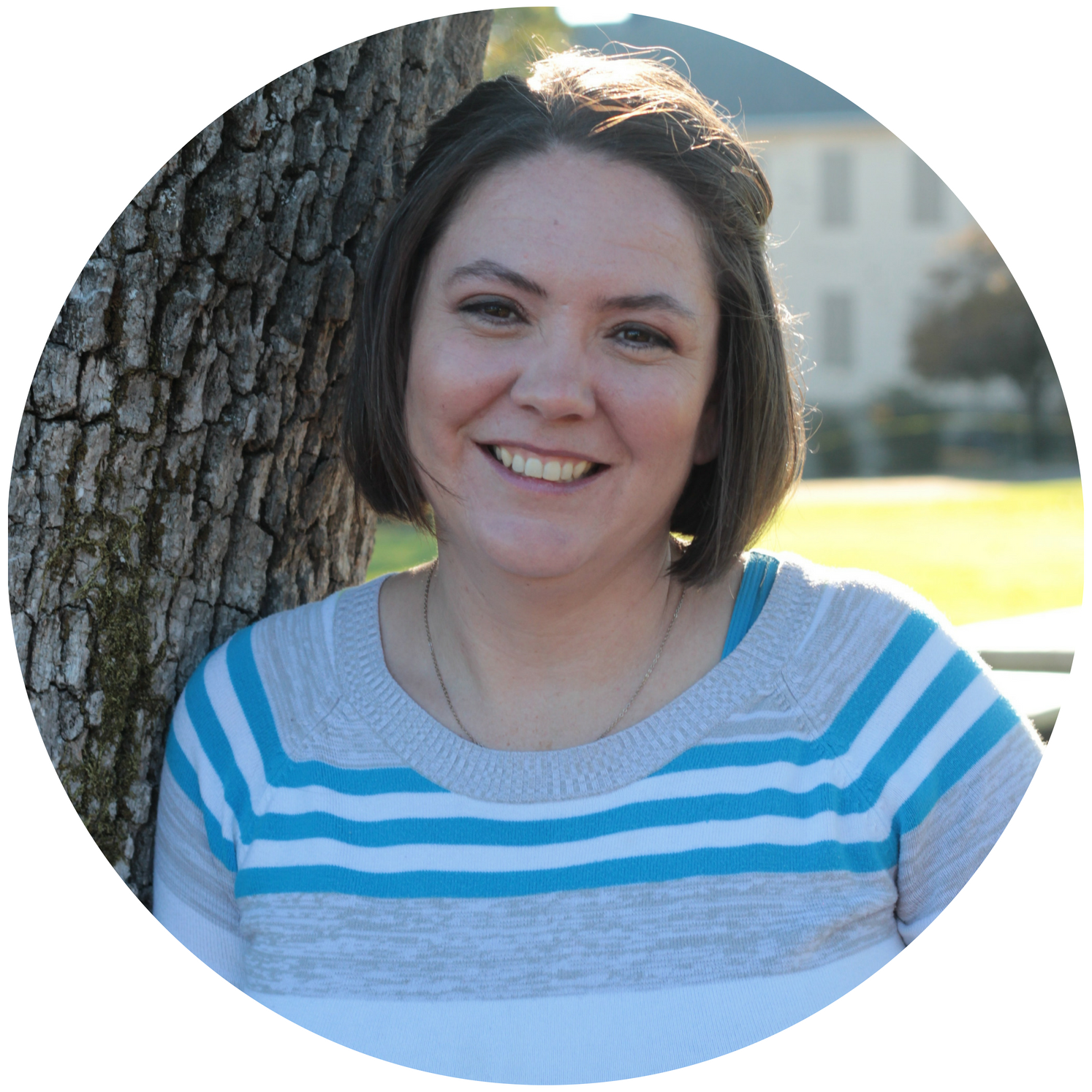 ~April
GET MY DAILY PLR DEALS
(PLUS TIPS, TRICKS & TECHNIQUES TO USE PLR)