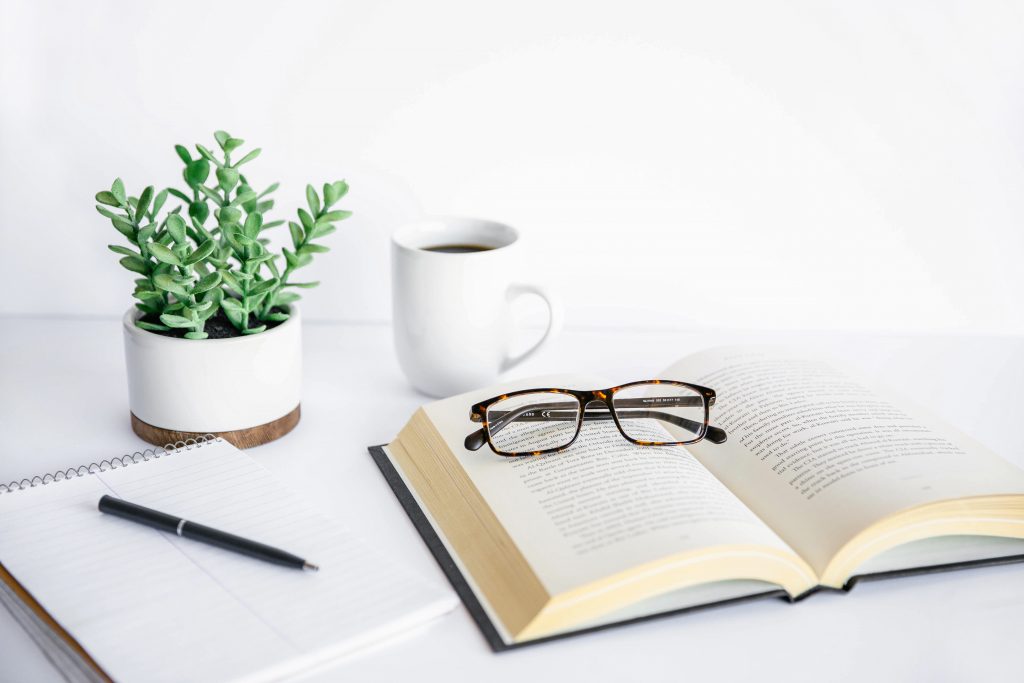 5 Steps To Get The Word Out About Your Content After You Hit Publish
Taking the PLR that you've purchased and implement it into your content strategy is hard, but it is important to do to get the most value out of your investment, save time, and to help your community.
But it's equally important that you spend time promoting your new content.
And done-for-you content you've used is new content. Your audience hasn't seen it before.
If you don't promote it, fans and followers won't know it's there. I've designed my Blog Series & Marketing Kits to make it easy to add the articles to your site and then the kits provide content for you to easily promote to your audience.
Once you've posted on your site you have to get the word out and you can start by doing some of these things…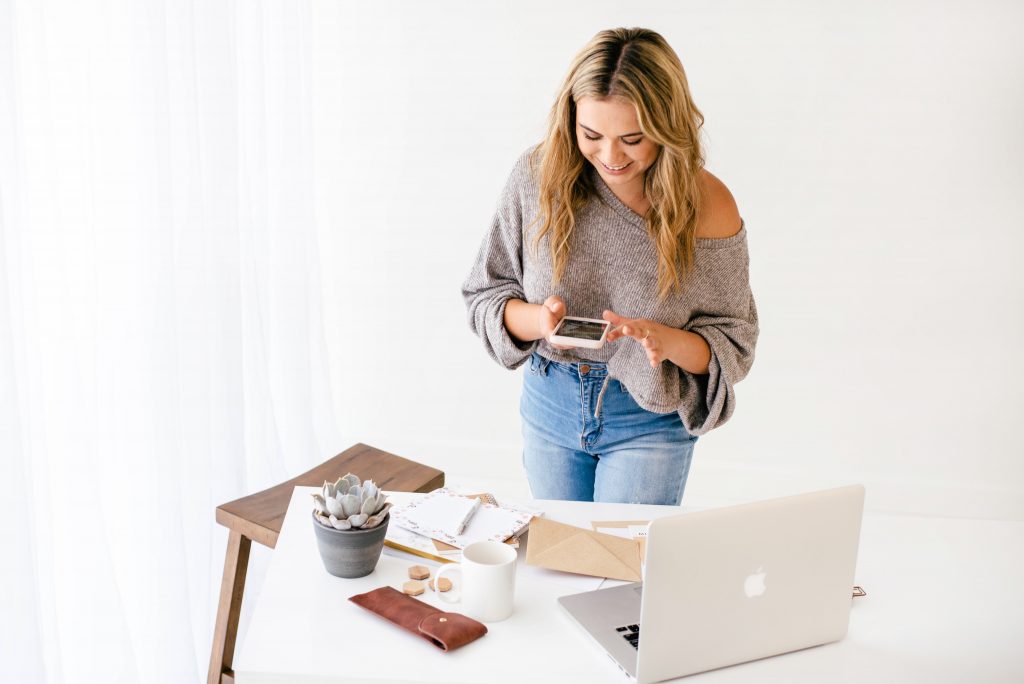 Tell Your List about It
If you have a mailing list, it can be an excellent source of traffic. So the next time you create a piece of content, send an email their way. As long as your content is valuable to your subscribers, they'll be eager to hear from you.
You'll find an intro email in the Blog Series & Marketing Kits to make it easy for you to load right into your email software platform. You can change the wording or just add your blog post URL to send traffic from your list to you blog.
2. Announce It on Social Media
As soon as you have a new blog post up or create new eBook, start telling your fans on social media about it.
Keep in mind that not all of your followers will see your new posts. This means you need to promote your new link several times throughout the day.
Don't just copy and paste the same information. This kind of behavior is viewed as spam by most social networks and they'll penalize your band for it.
Instead, try to create 10-15 updates for every piece of content you create. Doing this makes it easy to draw attention to your new content without getting banned for spamming.
You'll also get 10 social media posts in Niche Starter Packs Blog Series & Marketing Kits that include 5 Social media posts and 5 Twitter to save you time coming up with your own. Use these as is or change the wording to create new posts for your platforms.
3. Encourage Shares
Once your content has started to get traction on social media, you can ask your followers to share it with their friends. For example, you might say, "Tag a friend who loves make-up tutorials as much as you do!" or "Tag a friend who would benefit from this blog post as much as you do!"
If you don't ask people won't share.
Normally if you ask a question or frame it this way someone comes to mind for the person reading the post and they might tag them.
Another way is to offer some type of reward for tagging others. Like a free cheatsheet, planner, printable or tell them they'll be put in a drawing.
4. Share It with Affiliates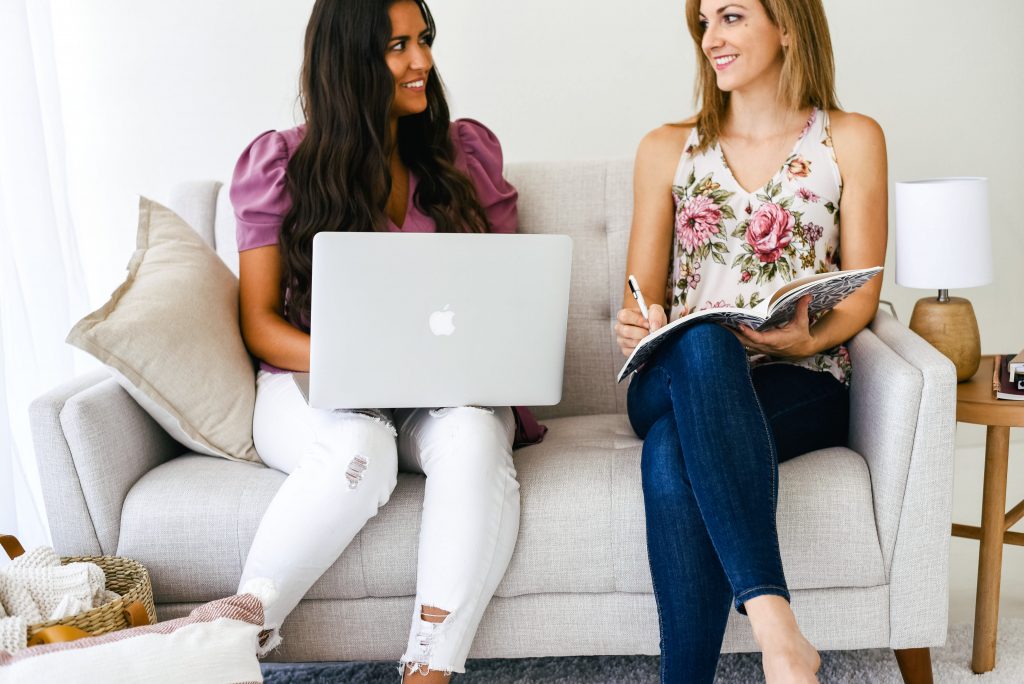 Some affiliates will promote your free content if you have a sales funnel in place with good conversion numbers. That's because affiliates know that free content can attract visitors who go on to make purchases from you, resulting in a juicy commission on their end.
Affiliates are your sales team and your partners, but they have a lot going on, so make it easy for them.
NINJA STEP:
5. Post It Offline
Don't forget that you can post your content in offline publications like newsletters, regional magazines, and even your local newspaper. Often, smaller publications are in need of content and will gladly include your piece in their next print edition.
Make sure the publication is read by those in your niche. For example, if you have a home painting business then promoting it in a real estate publication makes sense. But promoting it in a publication for scuba divers doesn't.
What is your favorite way to share your content?
~April
P.S. You can start sharing your content right after you order because you will receive instant access to the Blog Series & Marketing Kits! To get started download, personalize, and use as your own.
GET MY DAILY PLR DEALS
(PLUS TIPS, TRICKS & TECHNIQUES TO USE PLR)