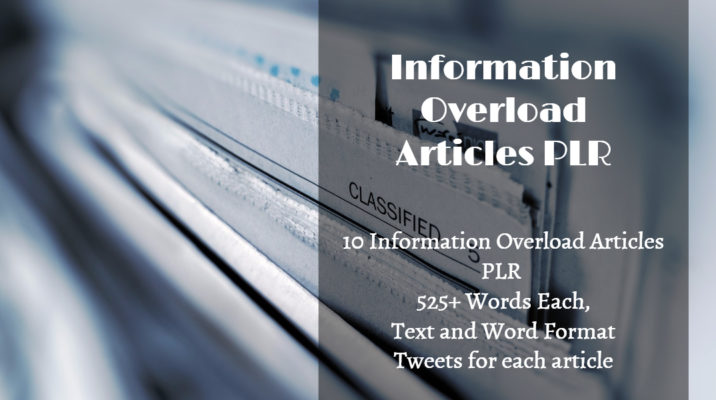 Information Overload Articles PLR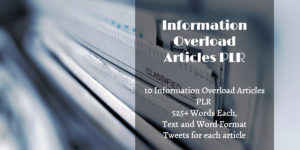 Information overload happens to all of us – it doesn't matter if we're a small child or an adult.  Learning to determine if the information is reliable or not is an essential part of using the internet today.
This pre-written content pack helps teach you how to manage your email and talks about the problem with multi-tasking
You'll get this PLR bundle for only $11.95!

Check Out What You'll Get: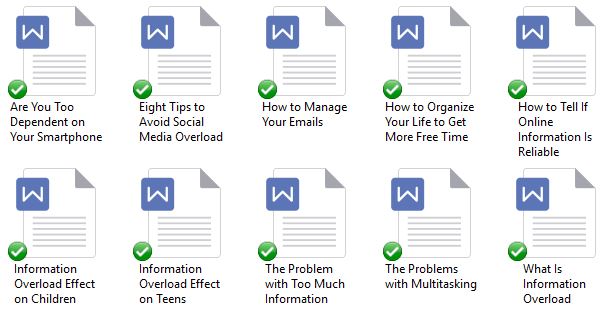 1.) How to Manage Your Emails (683 word)
2.) How to Organize Your Life to Get More Free Time (898 word)
3.) How to Tell If Online Information Is Reliable (545 word)
4.) Information Overload Effect on Children (581 word)
5.) Information Overload Effect on Teens (631 word)
6.) The Problem with Too Much Information (503 word)
7.) The Problems with Multitasking (707 word)
8.) What Is Information Overload? (573 word)
9.) Are You Too Dependent on Your Smartphone? (708 word)
10.) Eight Tips to Avoid Social Media Overload (529 word)
Get in both Text and Word Format 
---
You'll also get 10 Tweets for the articles. They come in a text file, so that you can easily copy and paste them into whichever social media platform you want to use. Just add your link and an image. Your audience will love these!
The Tweets will encourage people to click on the link and read the rest of the post or sign up for the opt-in.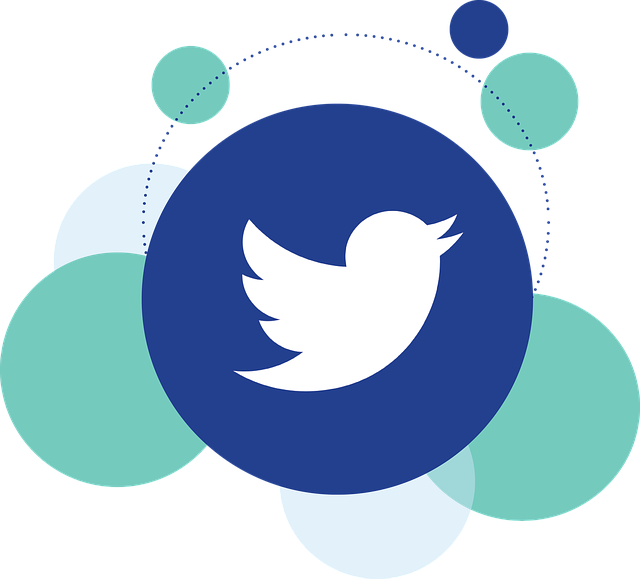 You'll get this PLR bundle for only $11.95!
After you purchase this bundle – you will get to immediately download all of your content!

All PLR Products that you purchase from me are non refundable.
PLR Rights Terms:
1. Don't pass on PLR rights to anyone, so your customers only get personal use rights.
2. Do not put my name on it.
 Please note – this is PLR that I have bought a special license to sell. But rest assured It is high quality content. I provide it because I want to make sure my customers get the opportunity to purchase what they need, when they need it. Make sure you don't own this already. I will always let you know if a pack is under special license or not.
GET MY DAILY PLR DEALS
(PLUS TIPS, TRICKS & TECHNIQUES TO USE PLR)
Done-For-You Categories, Personal Development PLRPosted in 0 comments