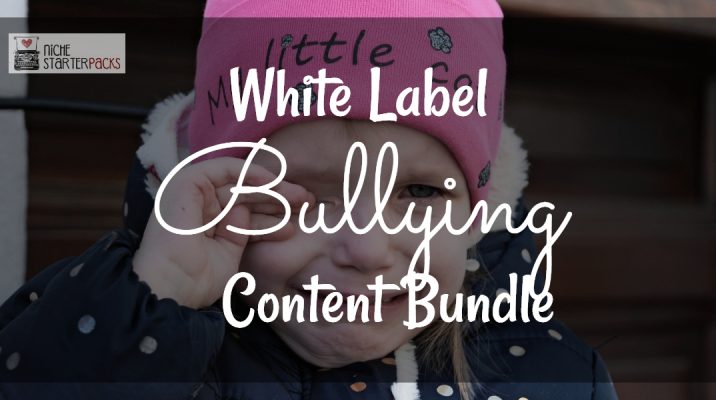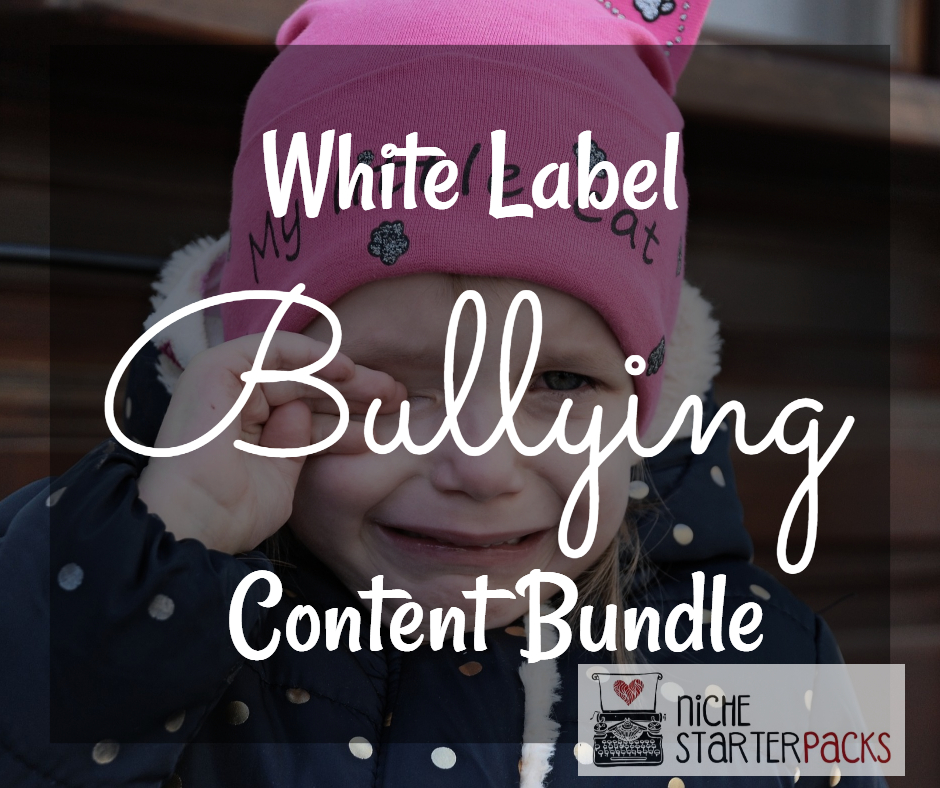 In this White Label Bullying Content Bundle – articles, social media blurb, keywords, and royalty free images, you'll be able to give your audience more information about bullying and what it does.
Unfortunately bullying has been in the news a lot lately. It is devasting to the children, but it also impacts parents and other children who witness it.
Bullying can start at any time and when it does – the parent has no idea what to do.  Tons of thoughts go through your head.
The parent is unsure if their child is exhautrating or taking incidents out of context.  Or perhaps they did something first.
Then you give your child ideas on how to handle it.
You talk to the other child (if given the opportunity).
But NOTHING works.
Your child is coming home every day being called names or being physically attacked.
As parents, it is our responsibility to be aware of bullying of a handle bullying to help your child, but sometimes it isn't that easy.
Help your audience deal with this situation because when your child is being bullied you're at a loss what to do.
Done-For-You Bullying Blog Post Content Bundle (Volume 1)
Get It All For $17!

 Section 1 – Articles
You'll be able to provide them with articles on how to stop and prevent your children from being bullied.
1.) Do's and Don'ts When You Think Your Child Is Being Bullied (1106 words)
2.) How to Get Support from the School (760 words)
3.) Online Resources to Help You and Your Child (498 words)
4.) Eight Signs That a Younger Child Is Being Bullied (604 words)
5.) Eight Signs That an Older Child Is Being Bullied (636 words)
6.) The Different Types of Bullying (481 words)
7.) Tips for Getting Your Child to Tell You about It (658 words)
8.) What Makes a Child Become a Target for Bullying? (795 words)
9.) What to Do If the Bullying Doesn't Stop? (736 words)
10.) What to Do If You Suspect Bullying but Aren't Sure? (661 words)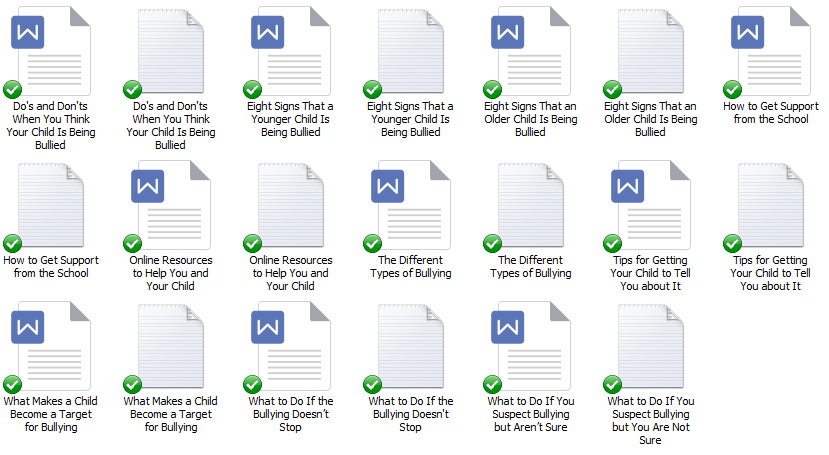 Section 2 – Social Media Blurbs
Engagement with your audience is important and that is why we've included 10 social media blurbs for you to use. You can use them to promote the blog posts and bring awareness to bullying.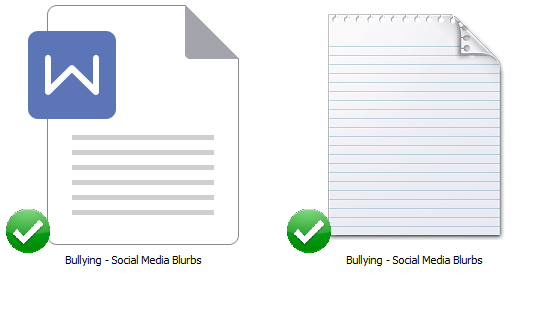 Section 3 – Keyword Research
I've come up with 200 long tail keywords all related to bullying. You'll find some of these are what people like to call low-hanging fruit keywords while others have more searches.
But these are all high-targeted keywords that have the potential to easily get on the first page of search engines with. Search engine optimizing is important, so get a head start with this list.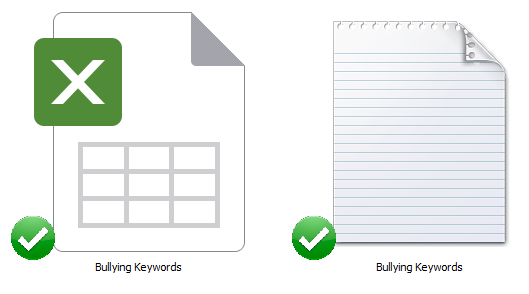 PLUS BONUS – Royalty Free Images
Images are expensive to purchase, so I've found royalty free images that you can use for the articles or inside the report.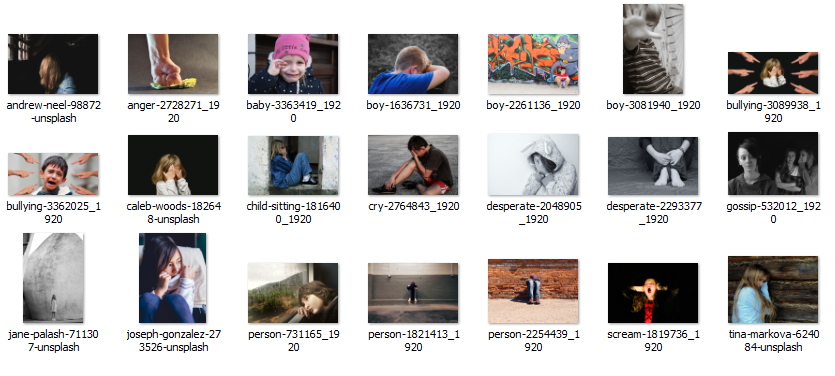 Done-For-You Bullying Blog Post Content Bundle (Volume 1)
Get It All For $17!

All PLR Products that you purchase from me are non-refundable.
PLR Rights Terms:
Don't pass on PLR rights to anyone, so your customers only get personal use rights.
Do not put my name on it.
Please note – this is PLR that I have bought a special license to sell. But rest assured It is high-quality content.  Not only that, but I've added components to this pack that weren't originally with it.   I provide it because I want to make sure my customers get the opportunity to purchase what they need, when they need it. Make sure you don't own this already. I will always let you know if a pack is under special license or not.
GET MY DAILY PLR DEALS
(PLUS TIPS, TRICKS & TECHNIQUES TO USE PLR)
Tags: PLR Articles, PLR Bundle
Done-For-You Categories, Home & Garden PLRPosted in 0 comments