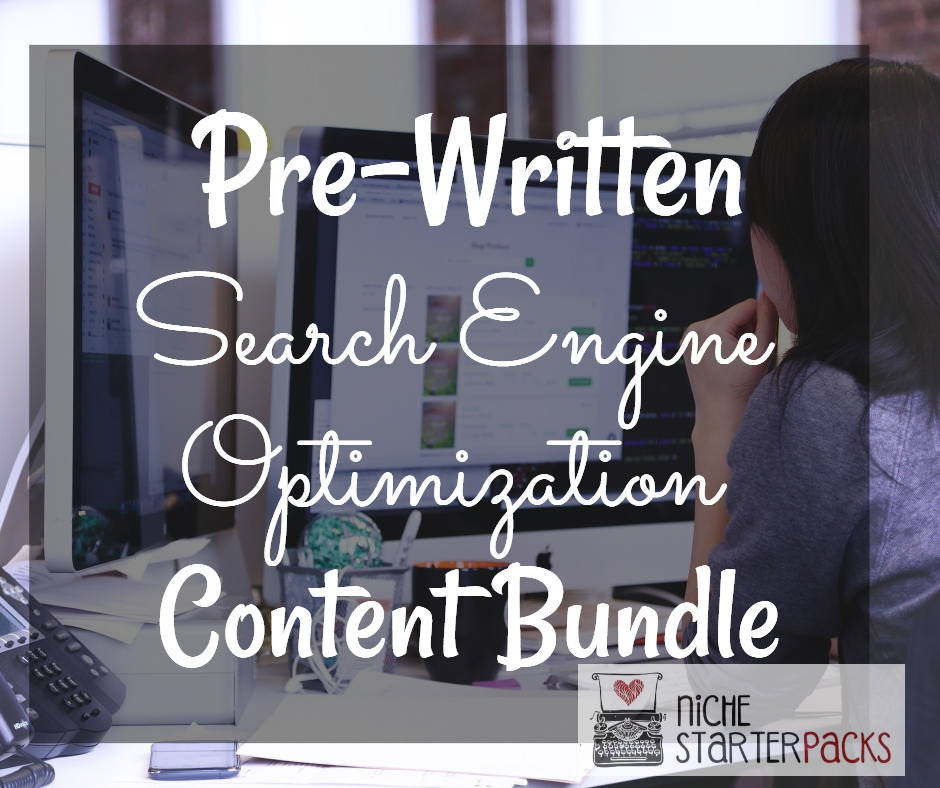 In this Pre-Written Search Engine Optimization Content Bundle – a report, keywords, and royalty free images, you'll be able to give your audience more information about search engine optimization.
The purpose of a search engine like Google, Bing, Yahoo, and others, is to deliver relevant content to their audience based on their search.
If you use SEO, it  ensures you that search engines shows your website as a choice when a customer searches for information related to your niche. In many ways, SEO is just a way to ensure that people find you, so that you can grow your traffic and your business.
As you can see, a search engine optimization is a must when building your name online and make people find you..
In this content bundle, you'll be able to teach your audience how to use SEO correctly.  When they know how to use them properly they'll gain all the benefits of SEO.
You'll also be talking about what they can learn in what makes SEO as a whole such as – analyzing your keywords, analyzing your competitors, link building and so much more.
When people are just getting into using SEO they have no idea how much they can do with them and this content bundle will help them discover what it can do.
The Pre-Written Search Engine Optimization Content bundle will help bring in traffic and readers to your blog because you'll be talking about topics that people are searching for – what to consider when using SEO for your website.
The Pre-Written Search Engine Optimization Content Bundle will help you teach your audience about using SEO for the benefits of letting the world know what your site is.
Pre-Written Search Engine Optimization Content Bundle (Report, Ecourse, Keywords, and Royalty Free Images) – Get It All For $27!

 Section 1 – Getting Started with Search Engine Optimization
You'll get a 20-Page report all about Search Engine Optimization.  This is a great opt-in because it talks about great things these Search Engine Optimization can do.
Use this report to grow your subscriber list.
Here's what you'll get in the report: Getting Started with Search Engine Optimization Report, 9 sections, 5074 words
Report Section:
Intro
SEO Basics
Developing Your Keyword Strategy
Creating Your Site Structure
17 SEO Tips to Help Improve SEO on Your Site
SEO Technology and Tools That Make It Easier
Why User Experience Is Important for Good SEO
Writing Content with SEO in Mind
To Get Started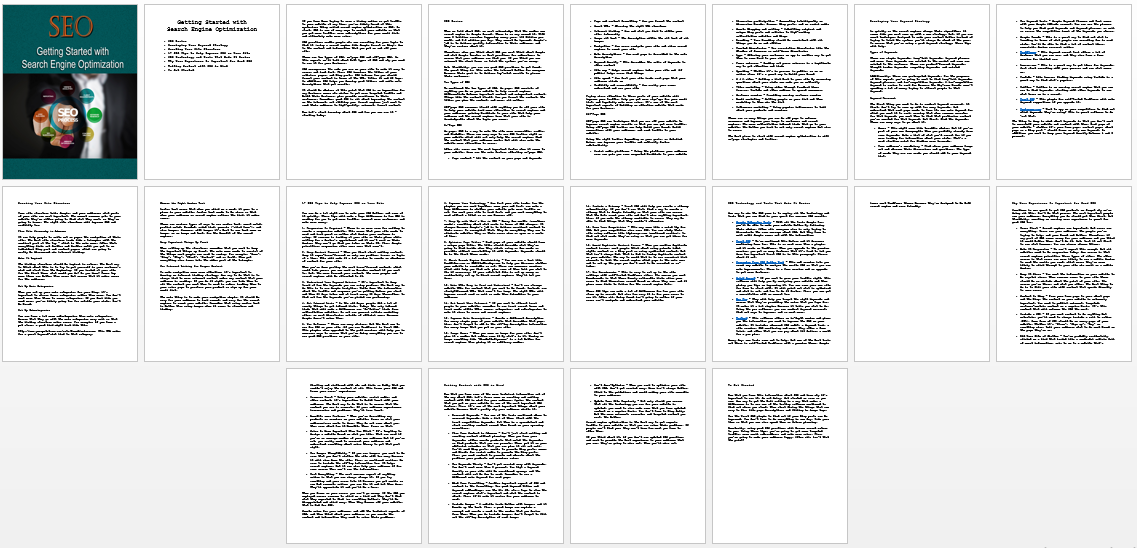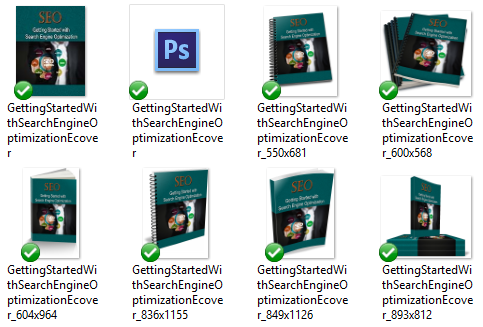 But this isn't all you'll get….
 Section 2 – 10 Steps to Auditing Your SEO Ecourse
This section is where you're going to follow up with everyone who signed up for the opt-in report.  You'll be able to provide them a 10-Day eCourse on ways that they can budget and save money.
Email Day 1 – How SEO works and creating SEO goals? (511 word)
Email Day 2 – The Technical Aspect of SEO (2163 word)
Email Day 3 – Analyzing Your Keywords (352 word)
Email Day 4 – Analyzing Your Competitors (366 word)
Email Day 5 – User experience is a key factor (530 word)
Email Day 6 – Writing and creating SEO-friendly content (1062 word)
Email Day 7 – Link building for SEO (1067 word)
Email Day 8 – Simple ways to drive traffic (559 word)
Email Day 9 – Bumping conversions through marketing and promotion (870 word)
Email Day 10 – Tracking your progress (602 word)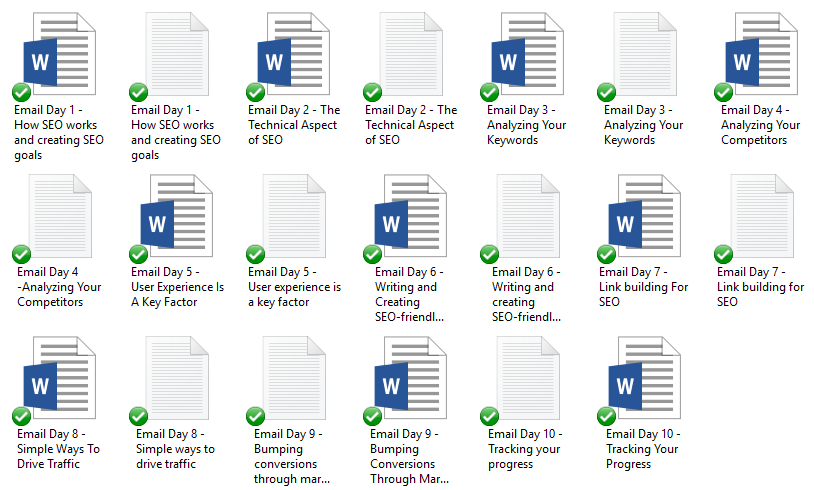 Section 3 – Royalty Free Images
Images are expensive to purchase, so I've found royalty free images that you can use with the articles or inside the report.
Section 4 – Keyword Research
I've come up with 200 long tail keywords all related to search engine optimization.. You'll find some of these are what people like to call low-hanging fruit keywords while others have more searches.
But these are all high-targeted keywords that have the potential to easily get on the first page of search engines with. Search engine optimizing is important, so get a head start with this list.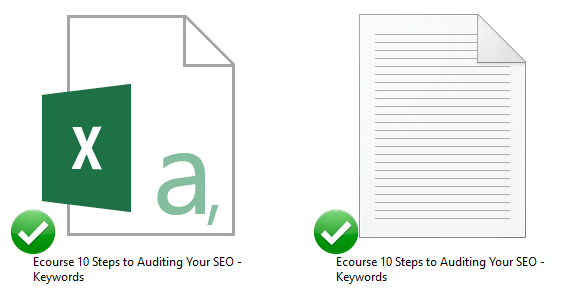 Pre-Written Search Engine Optimization Content Bundle (Report, Ecourse, Keywords, and Royalty Free Images) – Get It All For $27!

All PLR Products that you purchase from me are non-refundable.
PLR Rights Terms:
Don't pass on PLR rights to anyone, so your customers only get personal use rights.
Do not put my name on it.
Join the newsletter
Subscribe to get our latest content by email.