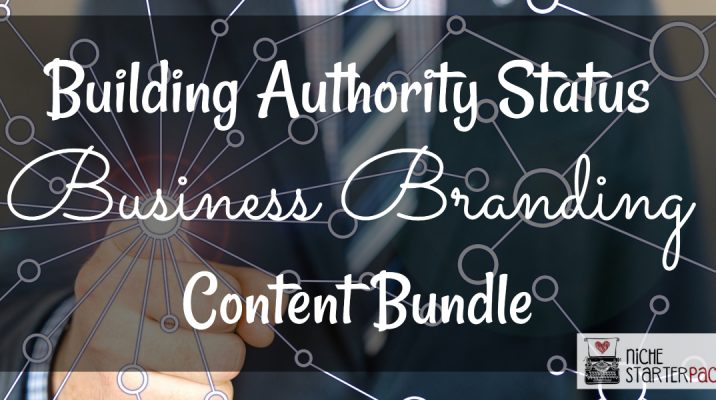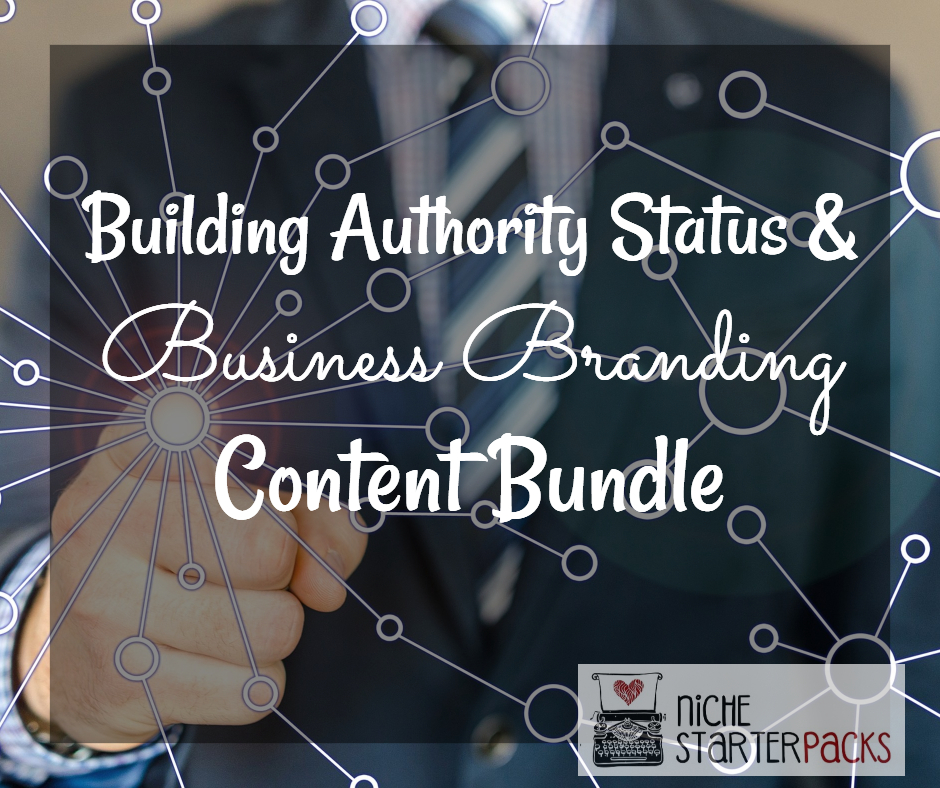 In this Building Authority Status & Business Branding Content Bundle – report, eCourse, keywords, and royalty free images, you'll be able to give your audience more information about building authority status.
You can now learn how to build you authority status, so that you may influence others as you see fit.
This bundle contains some knowledge on how to do some business branding through the social media sites to enable you to reach a larger audience.
We will be talking about the steps and the character needed to be able to build your authority status.
Giving them ideas about making use of every opportunity they have, to make them able to be a fast learner. it will also help them take the criticisms into account to able to learn what areas they will need to improve upon.
The Building Authority Status & Business Branding Content Bundle will help you develop the skills needed to build your authority status and also be able to make your business brand known.
Building Authority Status & Business Branding Content Bundle (Report, Ecourse, Keywords, and Royalty Free Images) – Get It All For $37!

 Section 1 – Building Your Authority Status
You'll get a 18-Page report all about Building Authority Status. This is a great opt-in because it talks about great things these Building authorities can do.
Use this report to grow your subscriber list.
Here's what you'll get in the report: Building Your Authority Status, 10 sections, 5,603 words
Report Section:
Presenting Yourself in a Professional Way
Why It's Important to Be Honest, "Real" and Humble
Turning Criticism into a Positive
Making Use of Industry Specific Networking
Public Portfolios and Using the Press to Help Build Your Authority
Networking Where Your 'Audience' and Target Customers Are
Building Authority Is about 'Preselling' Yourself
Using Content to Build Your Authority
How to Leverage Your Personality to Build Authority
Be a Leader, Not a Follower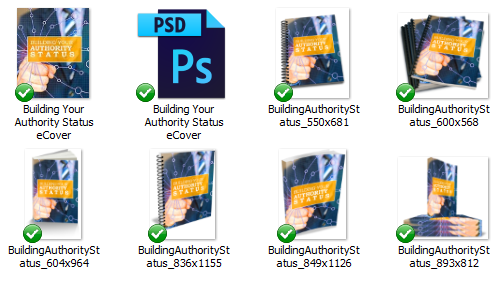 But this isn't all you'll get….
 Section 2 – Ecourse
This section is where you're going to follow up with everyone who signed up for the opt-in report.  You'll be able to provide them a 10-Day eCourse on ways that they can develop a brand for their business.
Business Branding eCourse Title Topics
Email Day 1 – What Does It Really Mean To Brand Your Business (322 words)
Email Day 2 – How To Determine Your Brand Two Questions You Must Ask (400 words)
Email Day 3 – How To Make Your Brand Meaningful (364 words)
Email Day 4 – Three Questions To Ask When Creating Your Brand (340 words)
Email Day 5 – How To Create Consistency With Your Brand (394 words)\
Email Day 6 – Five Visual Components Of A Brand (421 words)
Email Day 7 – How To Write Your Business Tagline (433 words)
Email Day 8 – What Are The Goals Of Your Business Brand (353 words)
Email Day 9 – Tips To Develop Brand Recognition (413 words)
Email Day 10 – Avoid These Common Branding Mistakes At All Costs (409 words)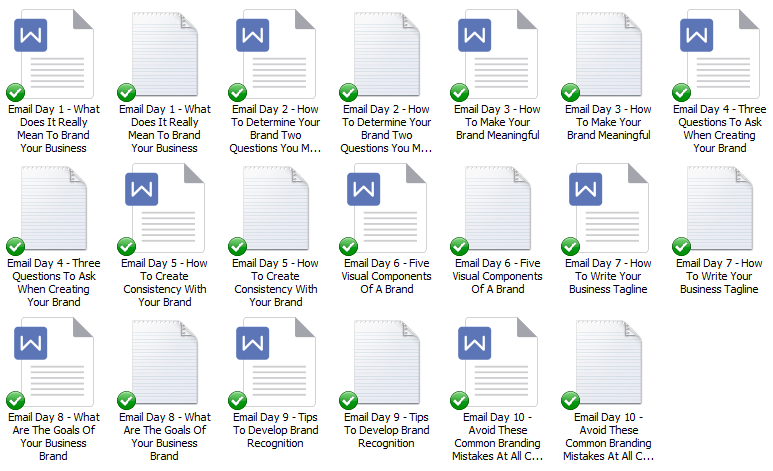 Section 3 – Keyword Research
I've come up with 200 long tail keywords all related to building your authority. You'll find some of these are what people like to call low-hanging fruit keywords while others have more searches.
But these are all high-targeted keywords that have the potential to easily get on the first page of search engines with. Search engine optimizing is important, so get a head start with this list.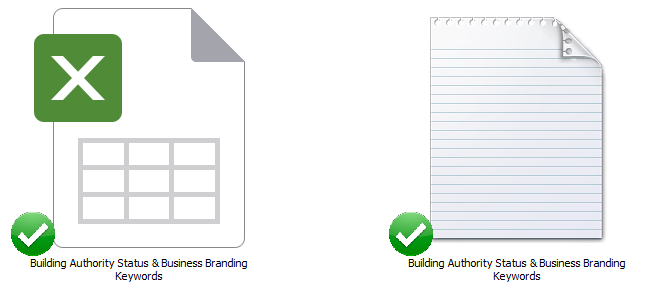 PLUS BONUS – Royalty Free Images
Images are expensive to purchase, so I've found royalty free images that you can use for the articles or inside the report.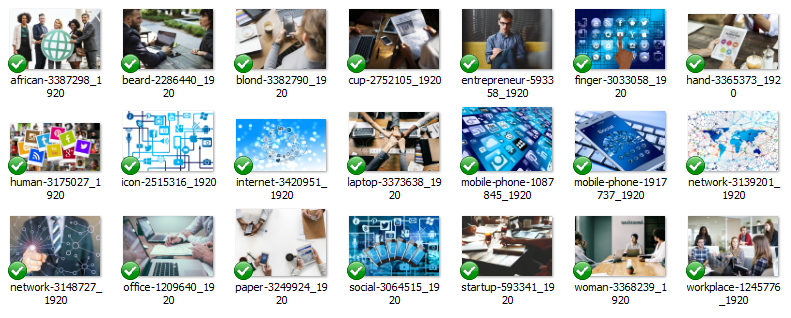 Building Authority Status & Business Branding Content Bundle (Report, Ecourse, Keywords, Royalty Free Images) 

– Get It All For $37!

All PLR Products that you purchase from me are non-refundable.
PLR Rights Terms:
Don't pass on PLR rights to anyone, so your customers only get personal use rights.
Do not put my name on it.
Please note – this is PLR that I have bought a special license to sell. I have added a lot of extra components to the package to make it even better and more useful for you.  But rest assured It is high-quality content. I provide it because I want to make sure my customers get the opportunity to purchase what they need when they need it. Make sure you don't own this already. I will always let you know if a pack is under special license or not.
GET MY DAILY PLR DEALS
(PLUS TIPS, TRICKS & TECHNIQUES TO USE PLR)
Tags: PLR Bundle, PLR eCourse, plr report
Business PLR, Done-For-You CategoriesPosted in 0 comments