How to Beat Writer Block and Consistently Add Content to Your Blog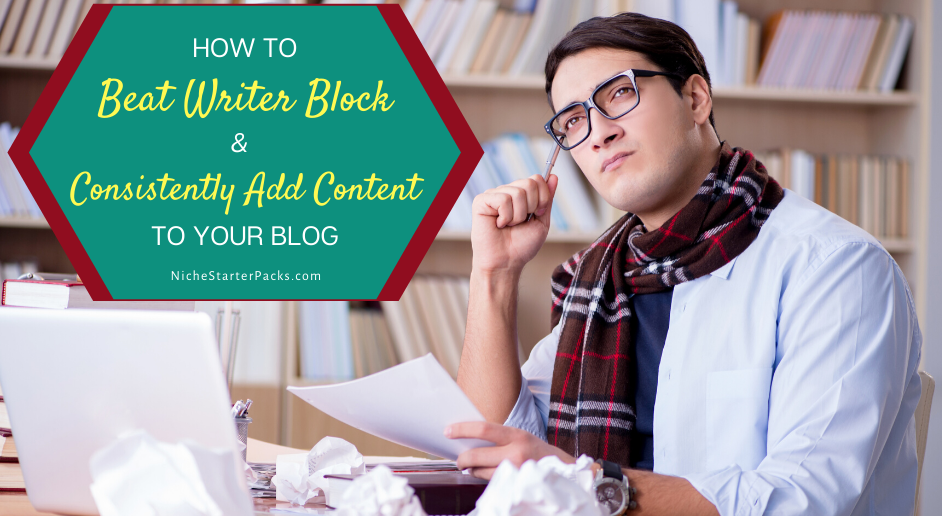 Blogging is a great way to attract and retain customers. However, it can also be really difficult to keep up with the number of blogs you need to publish to stay relevant, specially when writer block strikes.
When you've been blogging for a while, it can start to become more and more difficult to come up with fresh, engaging ideas. Writer block can be a frustrating issue to deal with and it can be tricky overcoming it. However, the good news is there are way to beat writer block and consistently add content to your blog. Here, I'll show you how…
Use Done-For-You Blog Posts
By far the easiest and fastest way to beat writer block is to use done for you blogs. You'll find done for you content on a wide variety of topics. No matter what niche you're working in, there will be a pre-written content pack you can invest in.
The great thing about these packs is you can use them right away. As you'll have the rights to the content, you can instantly post the blogs onto your website without changing a thing. However, I do recommend making a few tweaks to ensure the content unique to your business. Just changing the title and images for example, will do wonders for making them unique.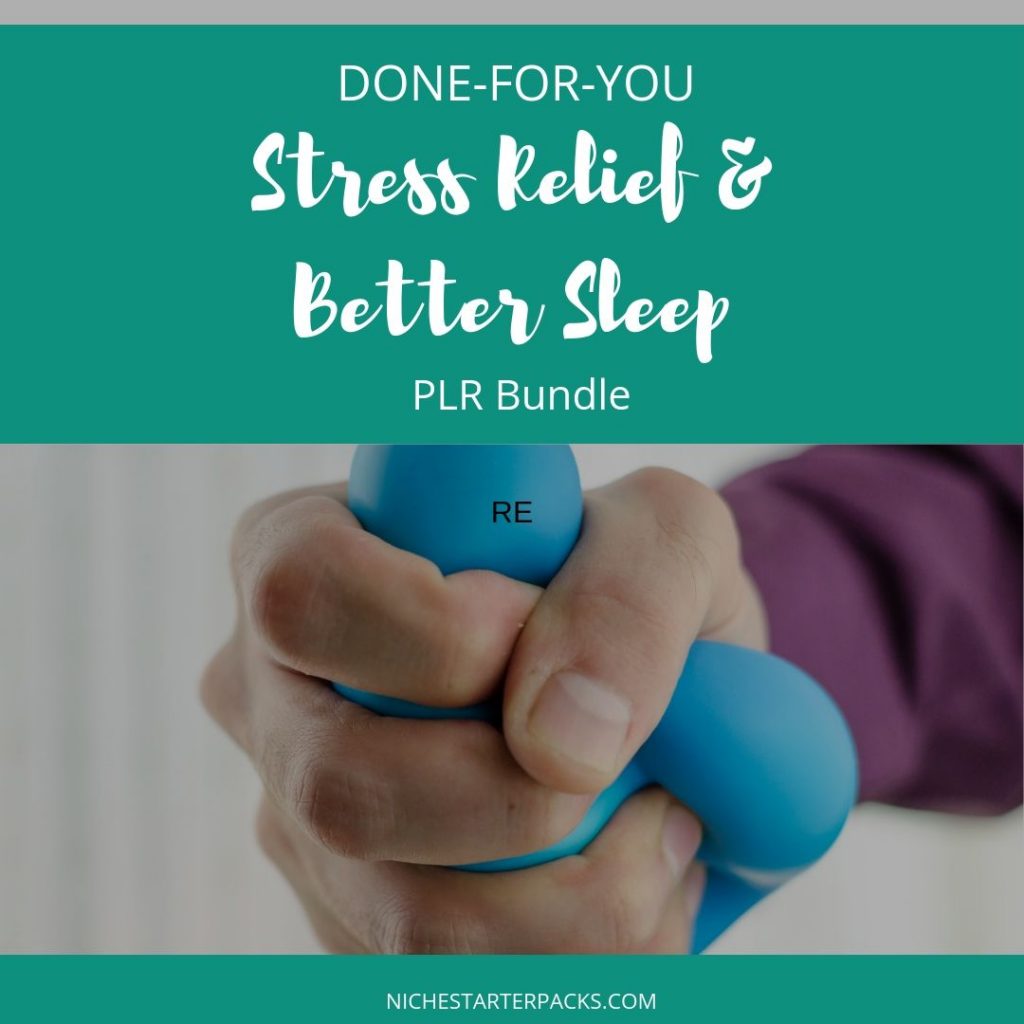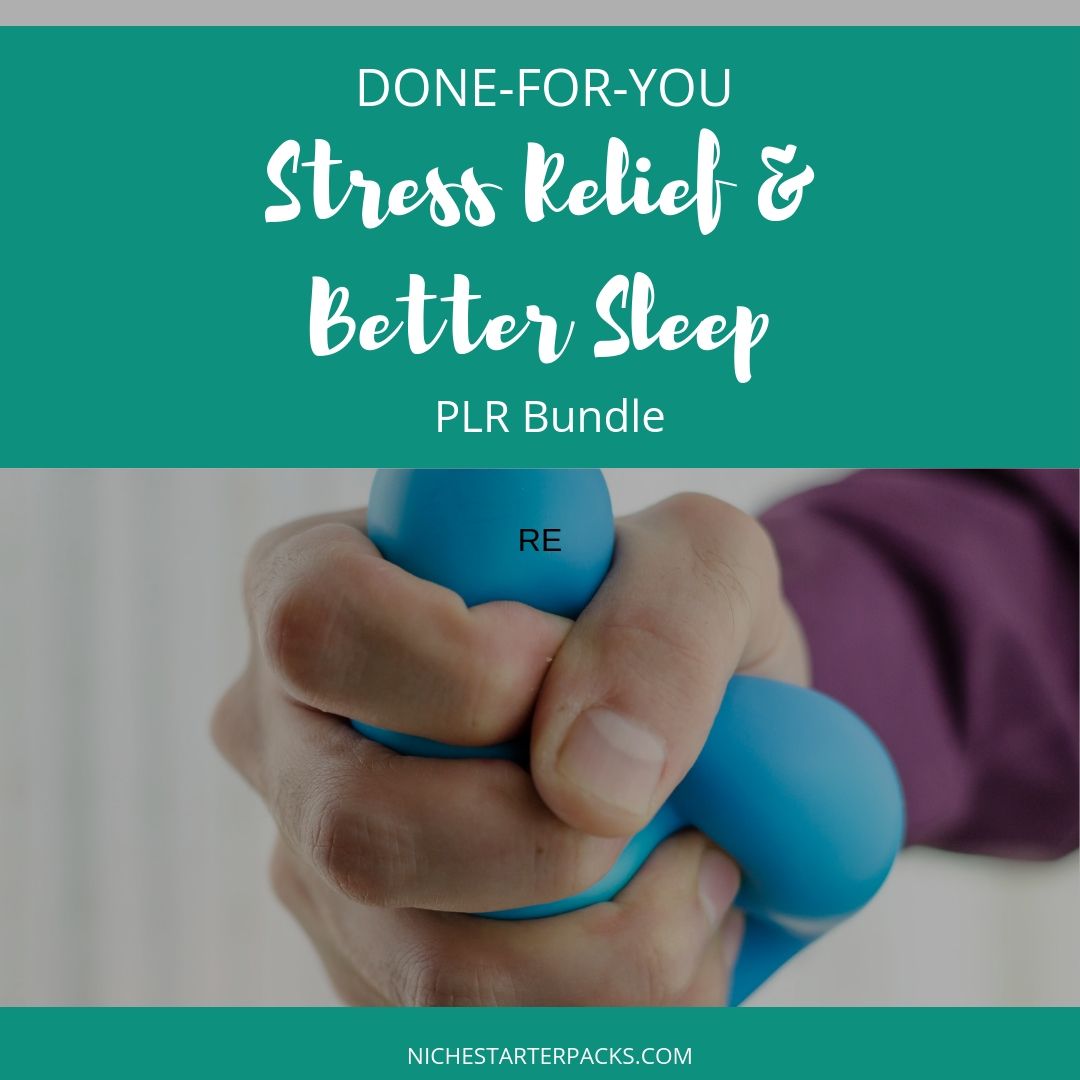 You'll find pre-written content packs come with anything from 5-20 blog posts. My Stress Relief and Better Sleep bundle for example, comes with 8 unique blogs. This would give you 8 instant blogs, which if you post once a week, would give you eight weeks' worth of content.
Brainstorm Using Pre-Written Content Packs
As well as being able to instantly use the blogs in pre-written content packs, you can also use them to brainstorm new ideas.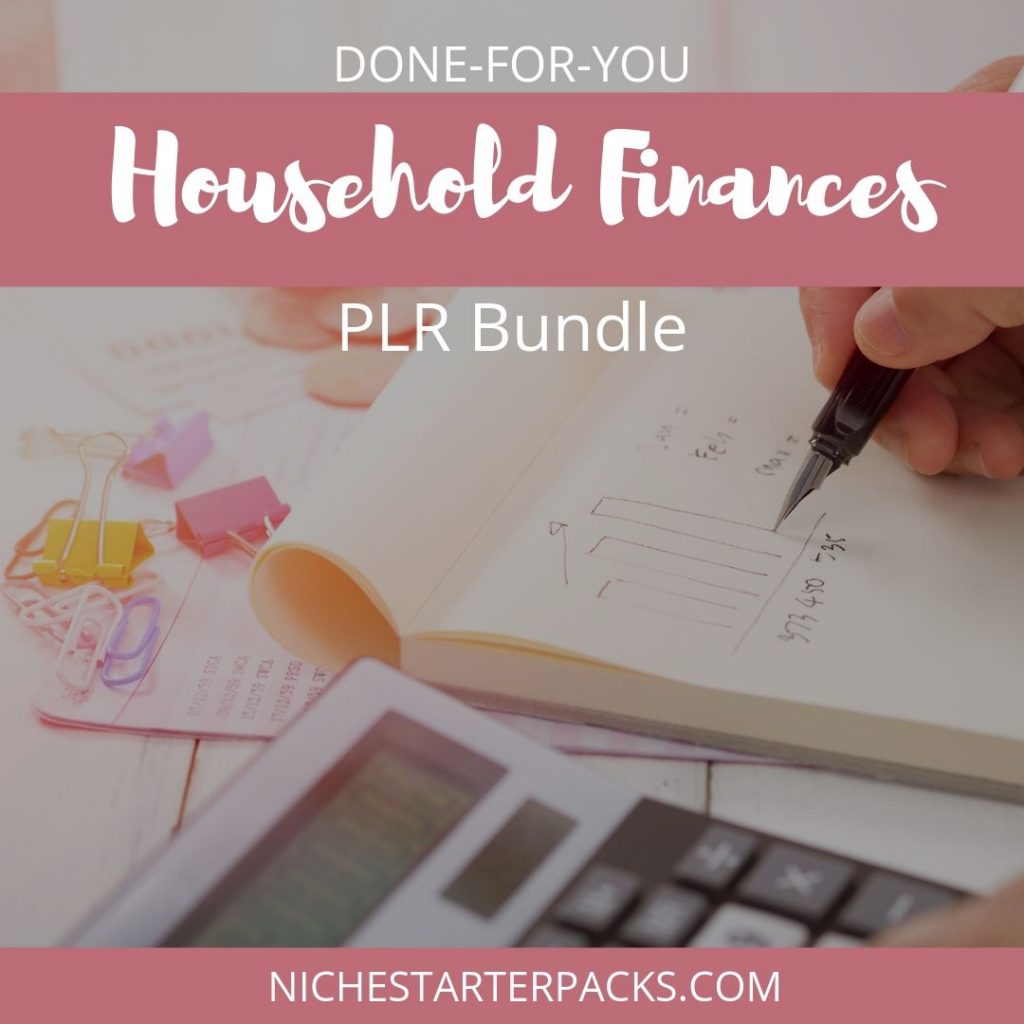 If you take a look at my Household Finances content pack, you'll get blogs such as "Saving Tips and How to Set up an Emergency Fund". This could be extended upon in a new blog post if you want to. Take each tip featured and create an entirely different blog for each one. This gives you the opportunity to go a little more in-depth with the topic too.
Another way you can use these packs to brainstorm ideas is through the included keywords. Not all done for you content packs come with keyword research. However, if you can take advantage of the packs that do, you'll have lots of potential blog topic ideas through these keywords alone.
Check Out Industry Questions
You'll want to spend a little time checking out question and answer websites such as Quora. This is where people can ask questions on practically anything. Whatever niche you're working in, you're sure to find at least ten (but more than likely hundreds!) questions relating to it.
You can use these questions to determine what your target audience is currently concerned with. Creating blogs which answer their questions is a great way to build you up as an industry leader. Of course, you can also answer the questions yourself, linking back to a blog you've written on the topic.
Pre-written content packs may also cover some of these industry questions. So, when you've found a topic idea based upon a question you've seen, check to see whether there are any relevant pre-written blogs you can invest in.
Writer's block can be a really frustrating issue. However, with done for you content it really doesn't need to be. The above are just some of the ways pre-written content packs can help you beat writer block and get consistent content onto your blog.
Do you need more ideas? Check out my blog here:
Niche Starter Packs Blog
If you have any questions, please let me know.
Want to keep this information for later? Pin it with the image below: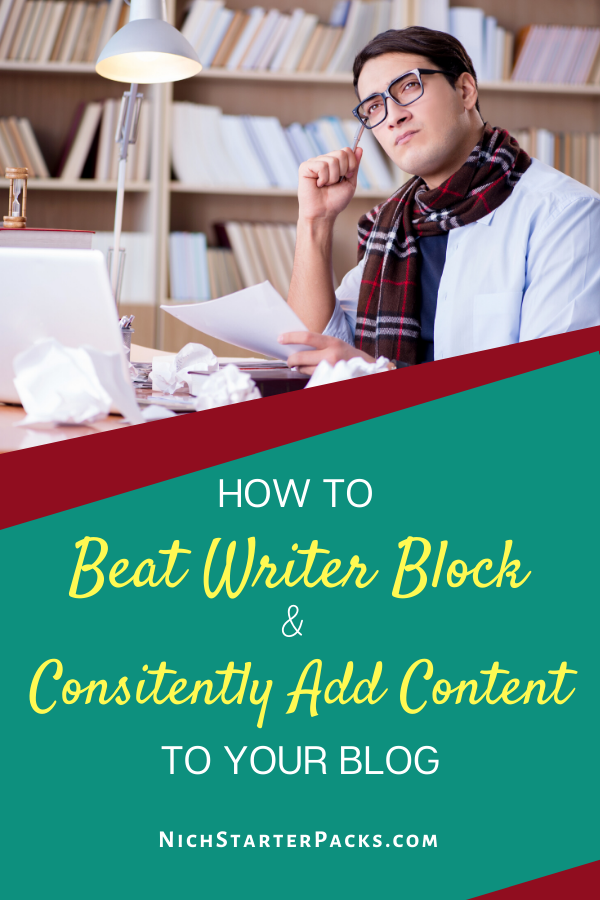 GET MY DAILY PLR DEALS
(PLUS TIPS, TRICKS & TECHNIQUES TO USE PLR)